Here are 3 big reasons...
1 million more listings
Not only does Zillow have for sale listings, but we also show you for sale by owner (FSBO) homes, foreclosures, new construction, and rentals. More than a million listings you won't find on an MLS.
Browse hidden inventory
Be first in line to see U.S. homes not yet on the market, including Zillow's Coming Soon listings, pre-foreclosures and homes with a Make Me Move® price. This information is found only on Zillow, for free.
Zestimate® values on
all homes
Get a starting point on a home's true value with Zillow's proprietary Zestimate home value. Zillow also offers Rent Zestimates and Foreclosure Estimates to help you figure out what it's worth.
See more valuable real estate
tools and info
Shop for single-family homes, condos, townhomes – even homes not yet on the market, such as pre-foreclosures.
See more homes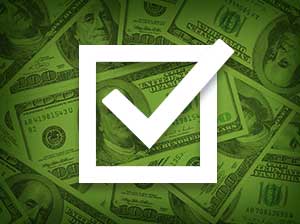 Shop for customized quotes, calculate monthly payments with our mortgage calculator, or get pre-approved for a mortgage by a participating lender.
Get pre-approved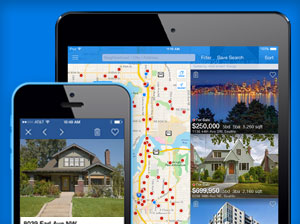 Find homes for sale or rent, calculate affordability and get design ideas – all from your mobile device!
See Zillow's mobile apps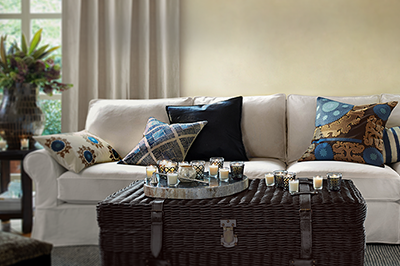 Could your home use a makeover? Zillow and Pottery Barn are teaming up to offer one lucky winner $15,000 in home furnishings!
Enter now