Welcome to Zillow.
Be seen by millions of consumers who visit us every month. Get started by activating your free professional profile. Just upload a personal photo, contact information, and a link to your website. If your company sends listings to Zillow, your profile will link to all your listings.
Activate your profile
Get more business.
You've come to the right place. Get increased exposure to your listings on the Web's largest real estate network. Watch your contact rate soar with instant access to buyers and sellers. Plus, you will get featured presence across all of our mobile apps including iPhone, iPad, and Android.
Learn more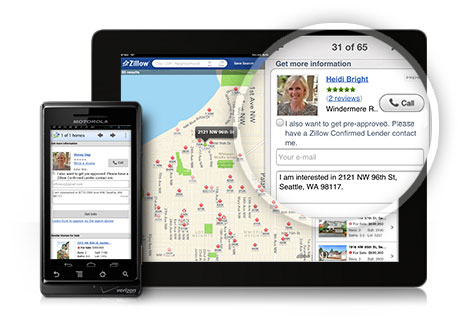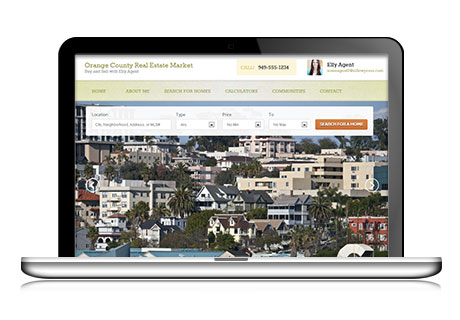 Add a Premier Agent Website.
Get your own customized, SEO-friendly website for just $10/month. Engage buyers and sellers and turn visitors into leads. Your site comes complete with searchable listings from your MLS and your own domain name.
Get started
Education & Support
There are lots of ways to learn more about Zillow's programs and services.