A Year After Buying, Nancy Sinatra Walks Away From Santa Monica Home
The listing notes say it all about this wonderful Santa Monica ranch: "It's your 'Something's Gotta Give' house."
Well, for owner Nancy Sinatra, who just bought this 4,000-square-foot home on a cul-de-sac one year ago, something must have given. The daughter of Frank Sinatra decided to move on — and fast. She not only listed this cozy home with double master suites but sold it in a very quick, 10-day settlement deal.
Sinatra's boots must be made for walking away. The hit-making singer, who is now 72, listed the home for $4.985 million. She bought the place for $5,060,550 million in November 2011.
Listing agent Rory Barish of Lane Four Real Estate, a division of Keller Williams Beverly Hills, would not comment on the reasons for Sinatra's change of heart. However, there's no shortage of reasons why this home made for a great Los Angeles acquisition, even if it went in a New York minute.
"It's just seven blocks to the ocean on a wonderful street, and the greatest thing is that you're in the flats but you do not sacrifice the view. You can see the ocean from this house, but you are just blocks to (the Promenade and other Santa Monica landmarks)" Barish said.
Sinatra, who is active on Twitter and hosts a show on the Siriusly Sinatra satellite radio station, made a big change in her real estate life last November. She sold her 8,000-square-foot home at 720 N. Crescent Dr, Beverly Hills, CA 90210 for $5.3 million and moved into the smaller home in Santa Monica. But now it looks like the keeper of the Sinatra flame has moved on.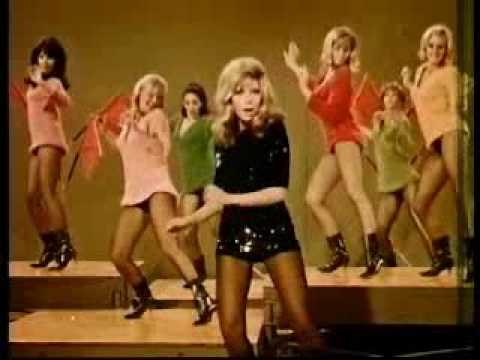 Related: