What Can You Rent for $650 a Month?
Finding a place to live on a budget of $650 a month can be tricky, depending on where you are in the country. From a spacious 2-bedroom apartment to an efficiency studio, here's what you can find at this price point around the nation.
Atlanta, GA
2232 Forrest Pl NW #2232, Atlanta, GA
For rent: $650 per month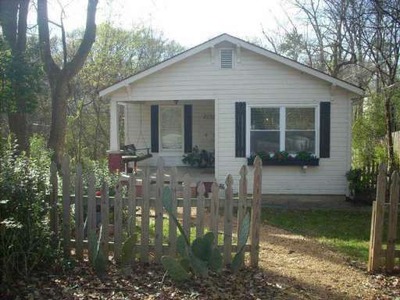 Renovated in 2011, this cute little cottage has all the updates you want. From the picket fence to the porch swing, this 2-bedroom, 1-bath Atlanta duplex is ready for you to move in. Oh, and did we mention that there are oh-so-trendy subway tiles, accent walls and marble counters?
Madison, WI
1202 Mckenna Blvd Apt 213, Madison, WI
For rent: $640 per month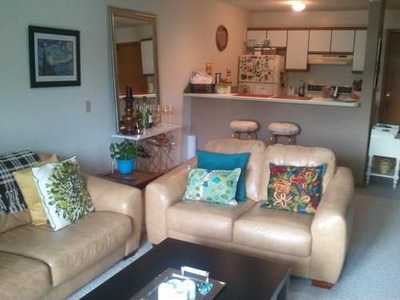 This efficiency apartment in Madison is conveniently located on the west side, right on the Metro bus route and walking distance from nearby Elver Park. The open floor plan includes plenty of storage, as well as a balcony and bar seating in the kitchen.
Dallas, TX
15534 El Estado Dr, Dallas, TX
For rent: $615+ per month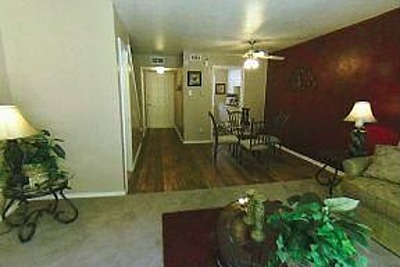 This 1-bedroom, 1-bath North Dallas apartment has lots of space within its open floor plan. Entertain easily in the large living/dining area, or relax in the landscaped community garden, pool and barbecue area.
Salt Lake City, UT
870 N 900 W, Salt Lake City, UT
For rent: $649+ per month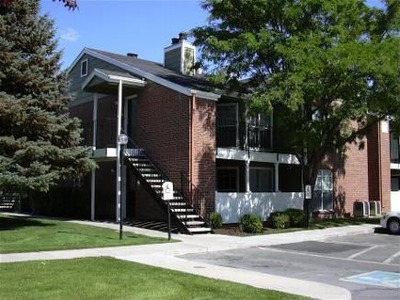 You'll have everything you need in this 1-bedroom, 1-bath Salt Lake City apartment. Features include updated appliances, a fireplace, lots of storage and in-unit laundry. There's also a pool and fitness center for tenants to enjoy.
Related: