Dig This Trend: Patio Perfection
Warning: These patios have been known to cause major real estate envy. From fireside loungers to satin-draped palaces, here are a few of the most magazine-worthy patios from Zillow Digs.
Lakefront view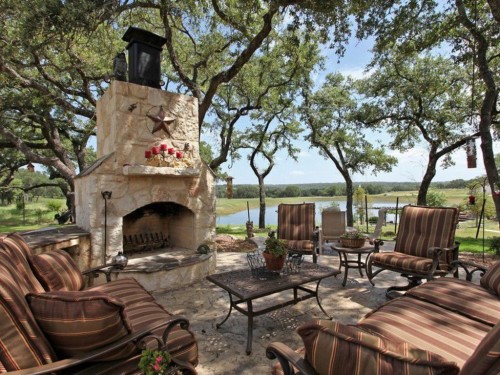 Designed for all seasons, this waterfront patio offers shade during sunny afternoons, and a crackling hearth for evening warmth.
Garden hideaway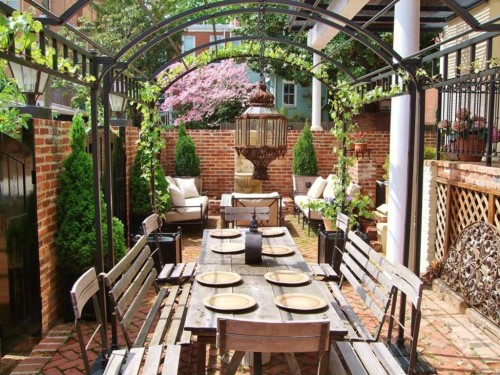 Planning a Mother's Day tea party? This elegant brick patio offers an intimate dining experience surrounded by greenery.
Mediterranean beauty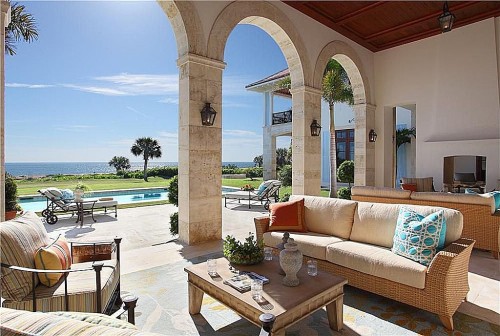 Venture to Tuscany without ever having to leave the comfort of your home. A Mediterranean-style lounge area is the perfect weekend escape.
Dancing shoes required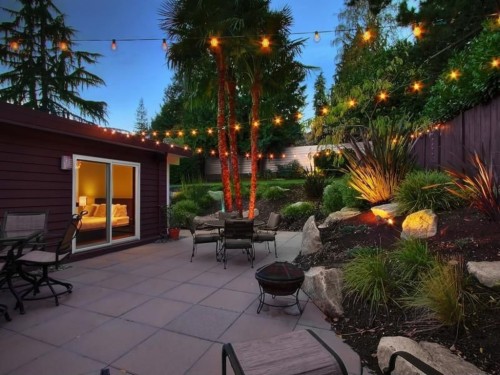 Twinkling lights + smooth paving stones = an excuse to turn on the tunes and cut loose!
Fire up the grill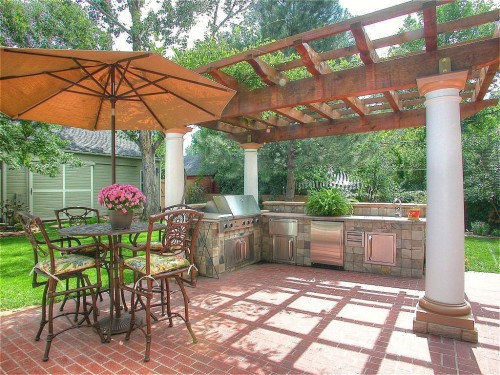 Treat guests to seared halibut and roasted kabobs using this patio's custom outdoor kitchen and grill.
Modern mastery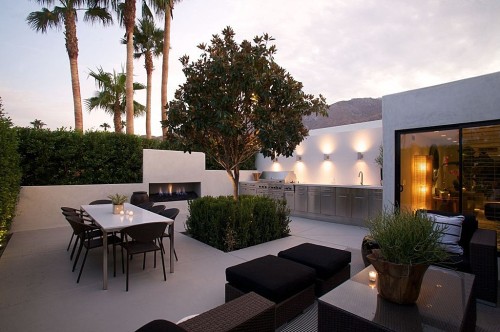 Monochromatic color tones and sleek architectural lines yield a contemporary lounge space for the modern entertainer.
Fit for royalty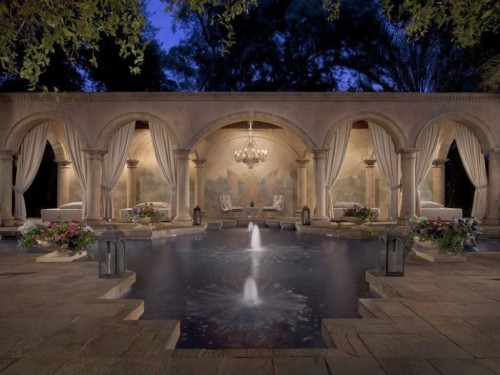 Some patio spaces are down right irresistible and this glamorous pool-patio combination is no exception. Draped satin and shimmering chandeliers heighten the European-luxury feel.
See more magazine-worthy patios on Zillow Digs!
Related: