Zillow's Forum on the Future of Housing (VIDEO)
Zillow's third housing forum, "The Future of Housing: What's Next for Housing Demand, Mortgage Finance, and Recovery," took place last week at the Knight Conference Center at the Newseum in Washington, DC.
Thanks to everyone who attended and participated, particularly our keynote speakers, panelists and moderators. You can see a replay of the full conference below.
More information about our speakers and ongoing news of the event are available on our housing forum site.
Opening Keynote Address: The Honorable Johnny Isakson, United States Senator (R-GA)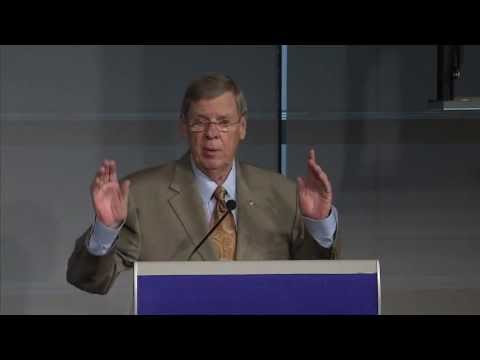 Overview of the Nation's Housing Market: Dr. Stan Humphries, Zillow Chief Economist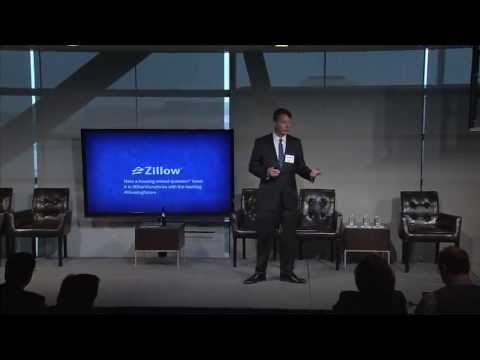 Panel 1: The Future of Housing Demand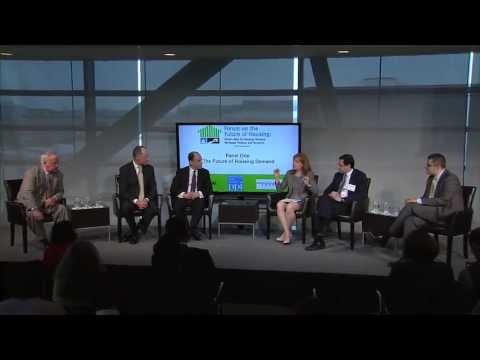 Panel 2: The Future of Mortgage Finance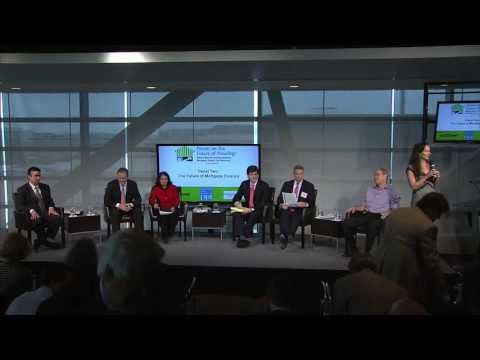 Closing Keynote Address: The Honorable Jeff Merkley, United States Senator (D-OR)