5 Bedrooms for Less Than $300,000
Sure you can buy a home for $100,000, $75,000 or even $50,000, but often those homes are on the smaller side, hitting about 1,000 square feet with only 1 or 2 bathrooms. If you're someone who needs a little extra room — perhaps for a larger family, an extensive collection or a home office — check out these homes with 5 bedrooms, all for less than $300,000.
Victoria, VA
2420 Nottoway Blvd, Victoria VA
For sale: $129,000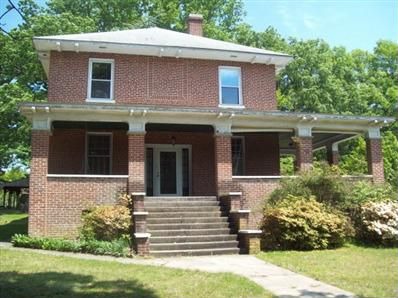 This brick charmer states it needs a little TLC to make it yours, but with 5 bedrooms, 2 baths and more than 2,500 square feet of living space, it's worth the work.
Plano, TX
9741 Kingsmill Dr, Plano, TX 
For sale: $260,000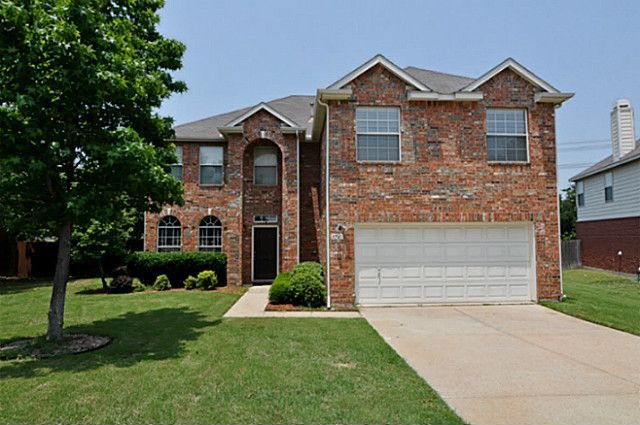 Another brick home for sale, but in Texas and completely move-in ready. This upgraded home has fresh paint, a renovated kitchen, new light fixtures and a freshly stained fence.
Johnstown, CO
4406 Limestone Ln, Johnstown CO
For sale: $228,900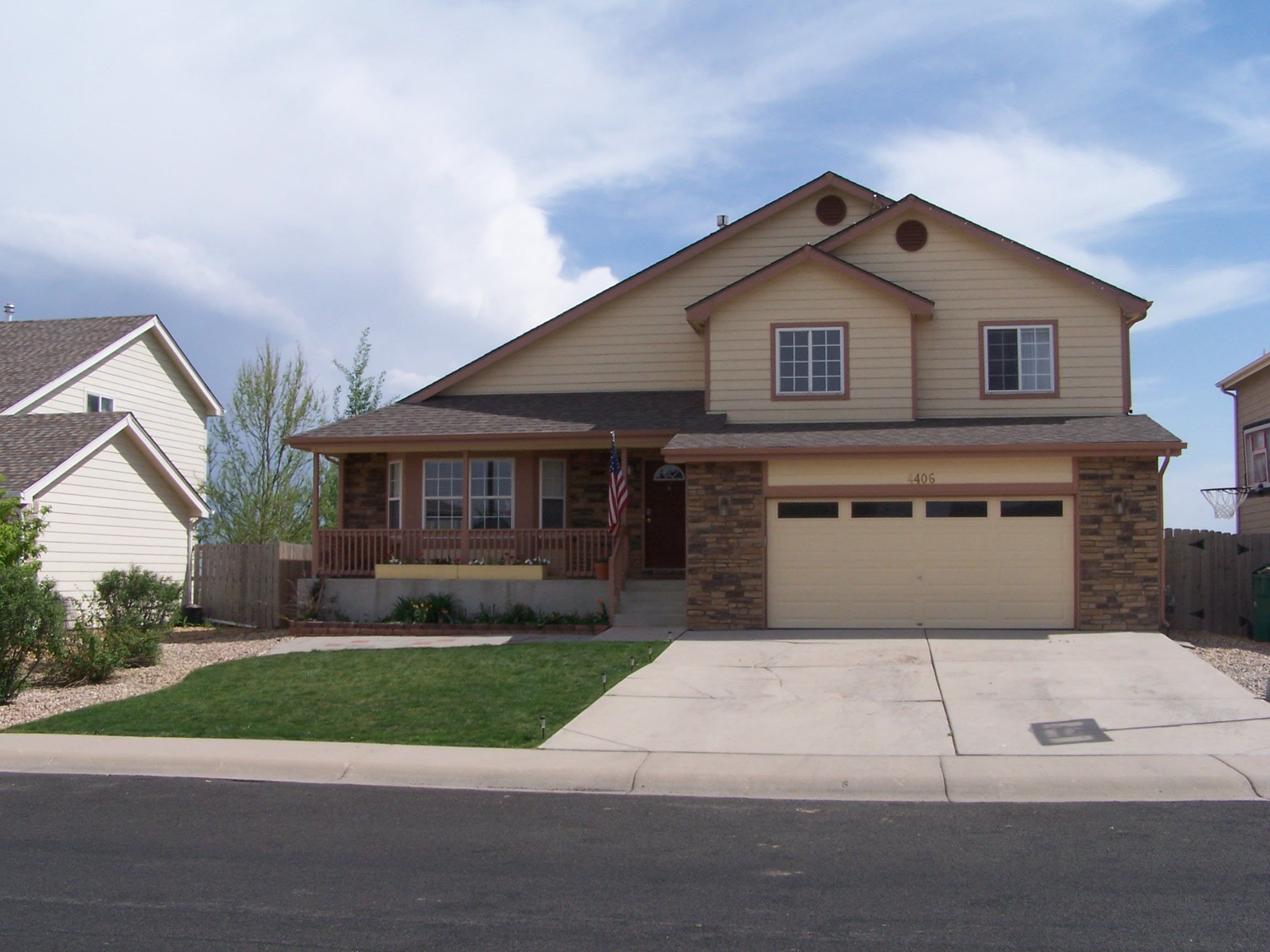 This 2003 contemporary is close to the freeway for an easy commute to Loveland or Fort Collins. The 2,800-square-foot home has 2 decks and a newer furnace and water heater that were installed in 2011.
Bourne, MA
38 Washington Ave, Bourne MA
For sale: $265,000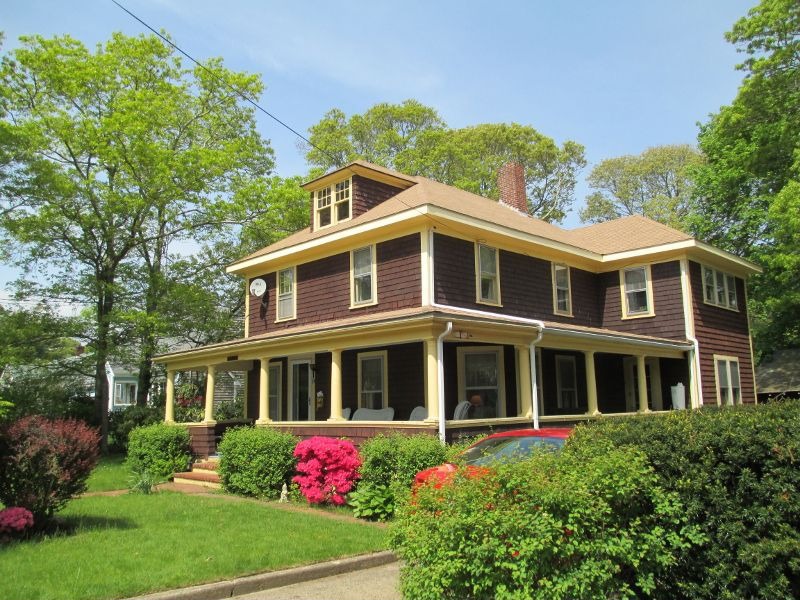 How about a house with a bit of history? This 100-year-old residence was once the home of a sea captain and has been updated without losing any of its original charm. The 5-bedroom home is just over 2,000 square feet.
Idaho Falls, ID
1725 Delmar Dr, Idaho Falls ID
For sale: $252,900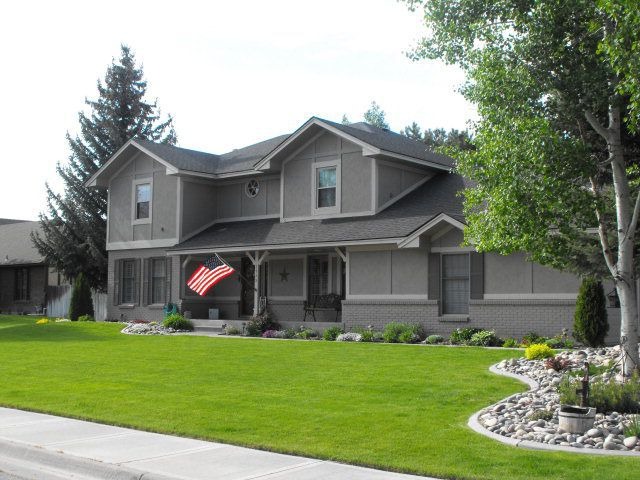 Five bedrooms, 4 baths and an immaculate interior measuring nearly 4,000 square feet make this home a steal. Count a full basement, storage shed and fully fenced backyard among the home's other amenities.
Related: 
Erika Riggs, a real estate writer for Zillow Blog, covers celebrity real estate, unusual properties and home design trends. Read more of her work here.