Hottest Digs of July 2013
In between summer activities, Zillow Digs users found home inspiration in images of luxurious pools, incredible kitchens and private garden getaways. See what photos you and your friends dug the most this month:
No. 10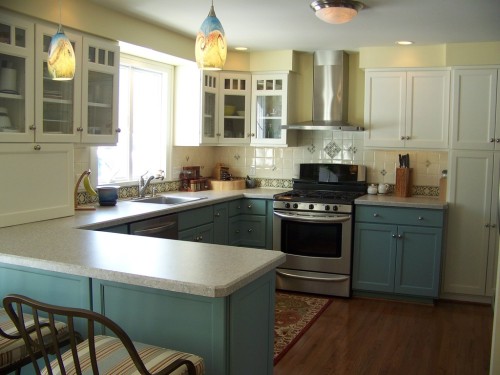 A traditional kitchen by Deborah Roides Interior Design gets a punch of color with teal cabinets and coordinating hanging lights.


No. 9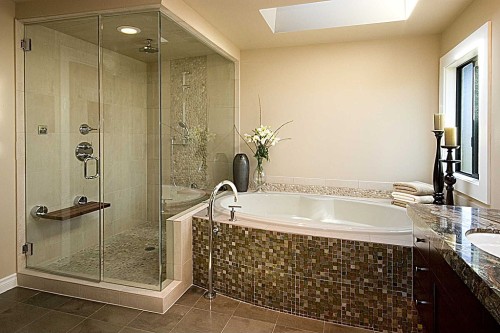 A long, hot shower or relaxing soak? In this contemporary bathroom by Westhill, Inc., there's no need to choose.

No.8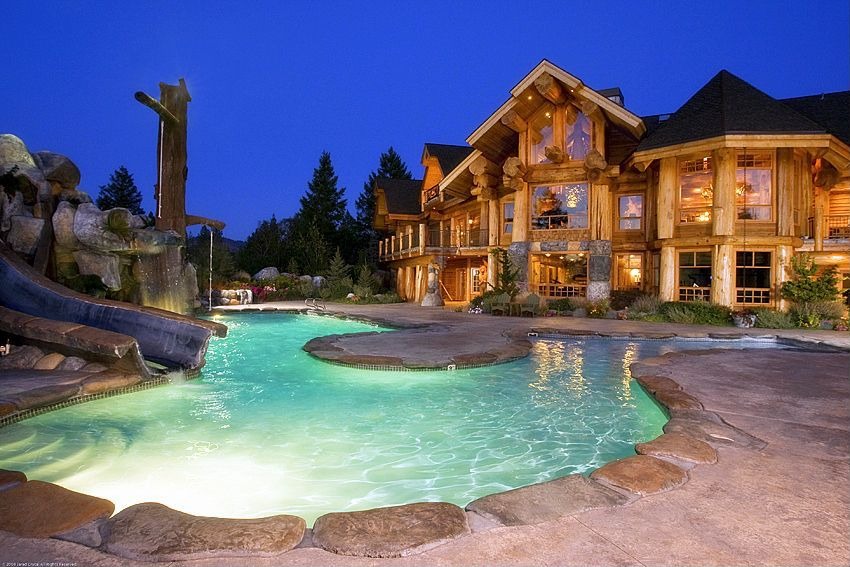 This home is not your typical log cabin. The rock-lined pool includes a water feature and slide.
No. 7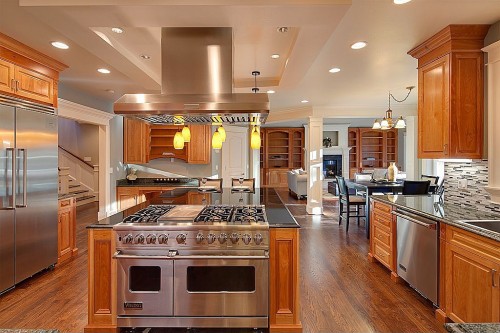 Where are the chef's? This dream kitchen has the space and equipment to whip up an incredible
meal.

 No. 6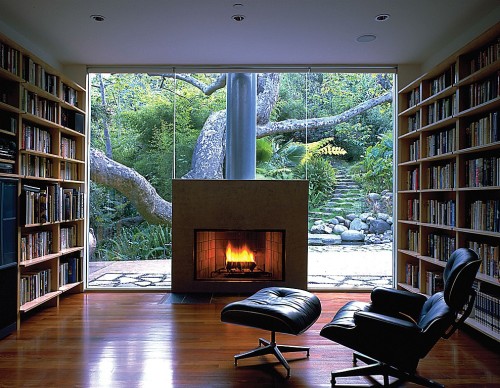 A roaring fire, shelves of books and incredible glass-walled backdrop make for a one-of-a-kind library by Griffin Enright Architects.

No. 5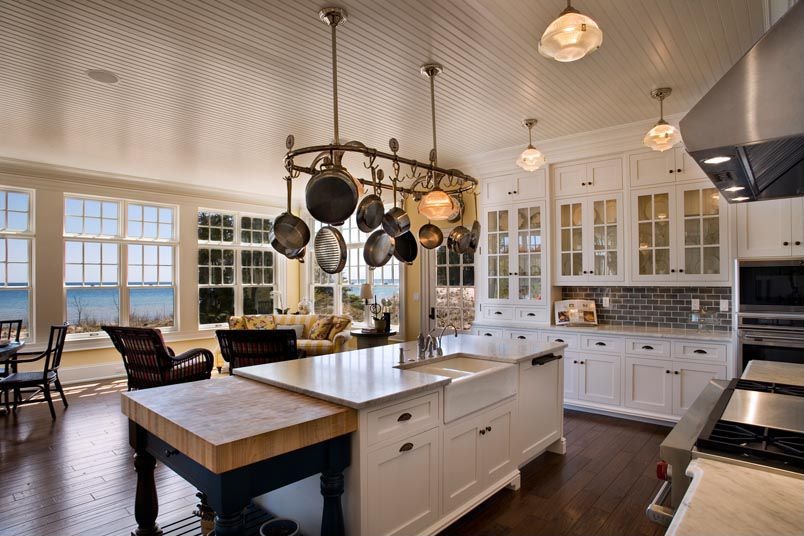 Get ready for some major cooking in this Mitch Wise Design cottage-style kitchen with abundant prep space on the counters and island.

No. 4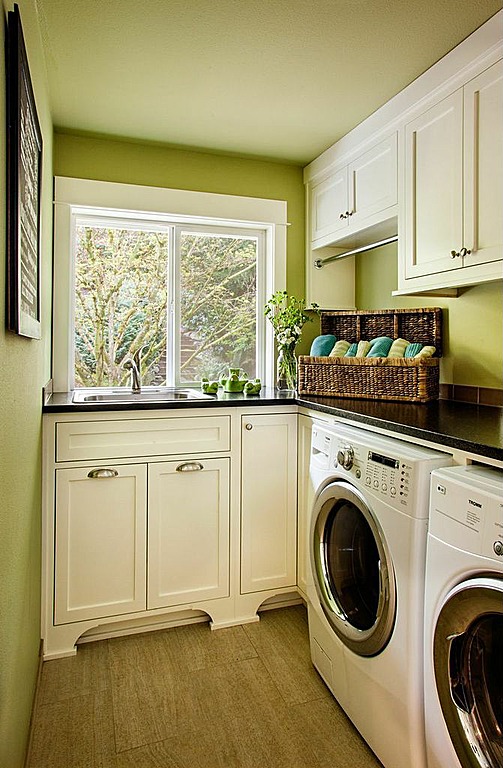 It's not the most glamorous room of the house, but this laundry room by Brock Designs shows functional spaces don't have to lack in style.

No. 3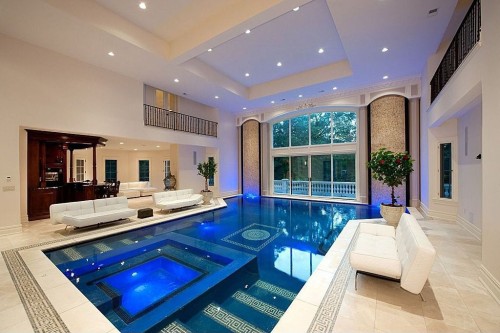 Some people make a piece of art or television the focal point of their living room; this house boasts a luxurious, tiled indoor pool.

No. 2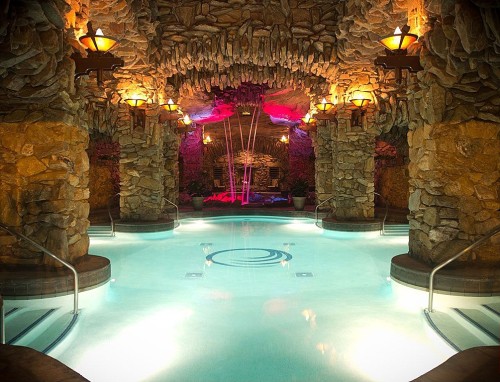 A grotto-esque pool with colored lights creates a dream space.

No. 1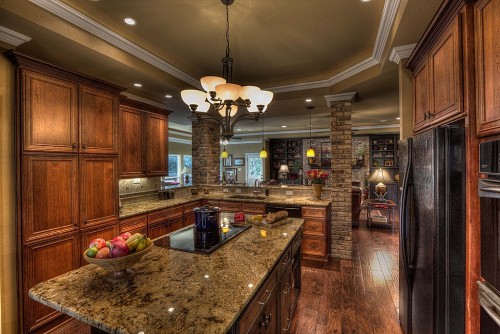 This spacious kitchen by Curb Appeal Renovation includes three-tiered lighting, plenty of storage and glossy granite countertops.

Find more home improvement inspiration on Zillow Digs.
Related:
Erika Riggs, a real estate writer for Zillow Blog, covers celebrity real estate, unusual properties and home design trends. Read more of her work here.