Are You Eligible for a HARP Refinance?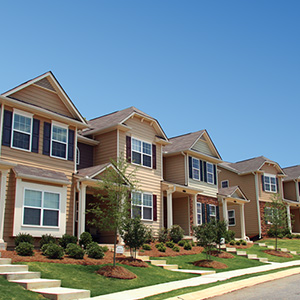 By Laurie Redmond
Nationwide, 1 in 5 homeowners may qualify for a refinance under the Home Affordable Refinance Program (HARP). The government-backed program was established in 2009 to help homeowners who owe more than their homes are worth and are current on their payments refinance to a lower interest rate or more stable mortgage.
HARP has seen significant improvements since its creation, making it easier for more homeowners like you to qualify. If you've tried to refinance in the past but were turned down by your lender, it is worth taking a second look at the expanded eligibility requirements to see if you qualify today. You very well may.
Find out if HARP could help you
To be eligible, you must meet the following criteria:
Be current on your mortgage payment — no late payments (30 days+) in the past six months and no more than one late payment in the past 12 months.
The home you are trying to refinance is your primary residence, a 1-unit second home or a 1- to 4-unit investment home.
Your loan is owned by Freddie Mac or Fannie Mae and must have been acquired by one of the two on or before May 31, 2009. You can easily find out if either company owns your loan and when it was acquired by using the Freddie Mac and/or Fannie Mae secure loan lookup tools. If they do own your loan, print a copy of the loan lookup tool's results page for your records and discussion with your lender.
Don't give up!
If you meet all of the program's eligibility criteria, call your lender as soon as possible to express interest in refinancing through HARP. If your lender offers HARP but says you're not eligible, ask why. If you still believe you are eligible, ask to speak with a HARP specialist or consider finding a different lender that participates in the program. Remember, you don't have to use your current lender, but it provides the most streamlined process.
If your current lender doesn't participate in the program, don't give up. Many lenders are available to help you. To find a new lender that offers HARP, check out Freddie Mac and Fannie Mae listings of participating HARP lenders. Once you've identified a lender, give that lender a call and someone will guide you through the process from application to approval and closing.
To learn more about HARP, visit harp.gov.
Related:
Note: The views and opinions expressed in this article are those of the author and do not necessarily reflect the opinion or position of Zillow.
—————————————————————————————————————————————–
About the author: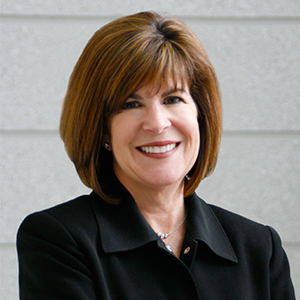 Laurie Redmond is the vice president of Single-Family Offerings Effectiveness at Freddie Mac. She is responsible for developing and managing the company's Single-Family Sourcing and Servicing business offerings and initiatives, including HARP.  Follow Freddie Mac on Twitter or join us on Facebook.
This website contains news and information created and maintained by a private organization. FHFA is not responsible for controlling or guaranteeing the accuracy or completeness of this outside information. Further, the inclusion of any advertisements or other links does not reflect their importance, nor is it intended to endorse any products or services offered.