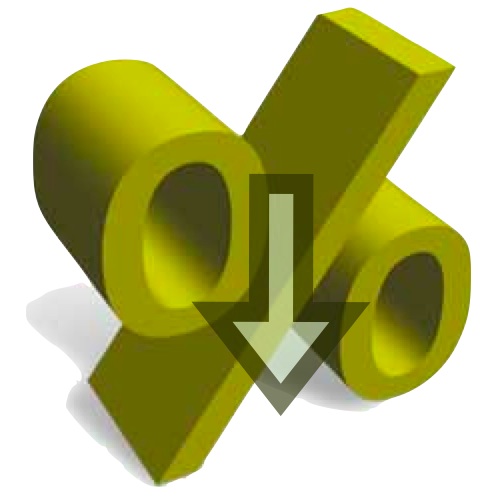 The mortgage rate for 30-year fixed mortgages fell this week, with the current rate borrowers were quoted on Zillow Mortgage Marketplace at 3.98 percent, down from 4.16 percent at this same time last week.
The 30-year fixed mortgage rate steadily declined early last week, leveling off near 4.04 percent on Friday before dropping to the current rate this morning.
"Last week, rates dipped after the debt-ceiling deal was reached, then slumped further after this morning's disappointing jobs report," said Erin Lantz, director of mortgages at Zillow. "This week, we expect rates to stabilize at this lower level as markets react to news that the Federal Reserve will maintain its stimulus program into 2014."
Additionally, the 15-year fixed mortgage rate this morning was 3.02 percent and for 5/1 ARMs, the rate was 2.75 percent.
What are the interest rates right now? Check Zillow Mortgage Marketplace for mortgage rate trends and up-to-the-minute mortgage rates for your state.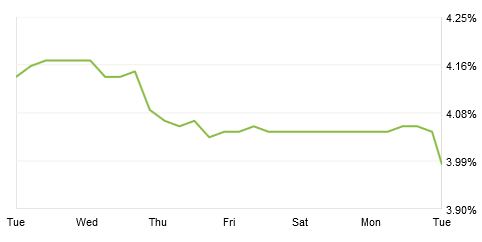 *The weekly mortgage rate chart illustrates the average 30-year fixed interest rate in six-hour intervals.