5 Fun Facts About the Rumored One Direction Rental
Rumors can go a few different ways. They can be exactly as described — complete rumors — or they can vary in the degree of truth they have to them.
This week's big celebrity real estate rumor is that the guys from British boy band One Direction are renting a mammoth modern mansion in the Sherman Oaks/Bel-Air area (the listing says Bel-Air, but Zillow data puts it closer to Sherman Oaks). But figuring out any truth to a celebrity rental rumor is nearly impossible: There aren't public documents — no property or sale records — to back up the claims.
Although just a rumor, it's not a far stretch to imagine the five heartthrobs spending a week in this mansion. Here are five reasons why:
1. The pool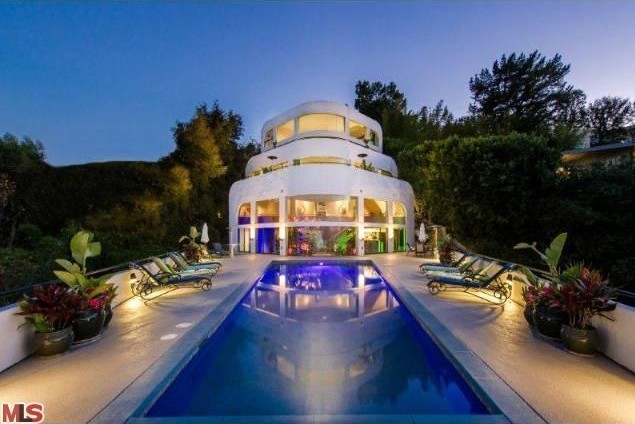 What's the use of being a member of a boy band if you don't get a spectacular pool to hang around for a week? The unusual home that One Direction is reportedly renting at $27,000 a week has an enormous terrace that juts out from the house — something like a yacht, Curbed says. While it may be boat-like, the pool is pretty incredible and definitely boy-band worthy.
2. The view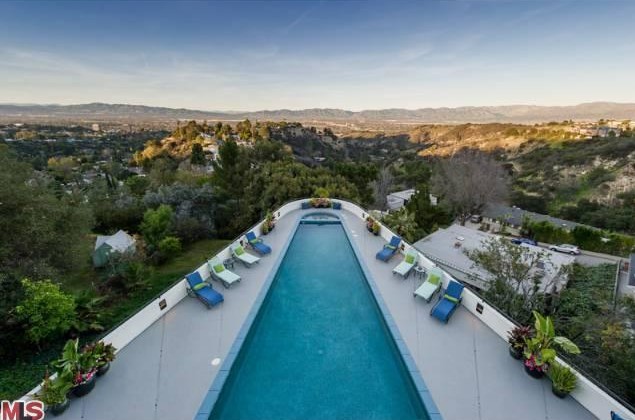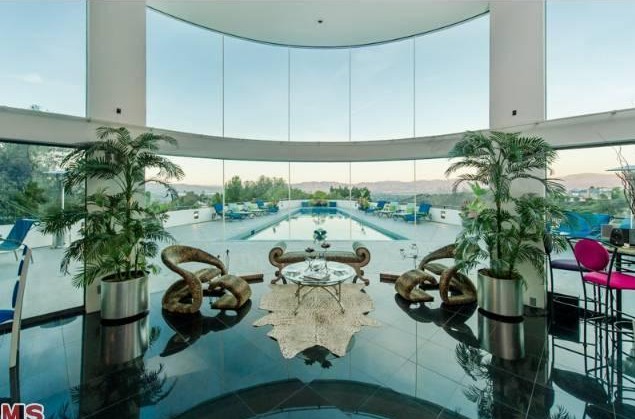 After a night of entertaining screaming teenage girls, an unobstructed view of city lights and mountains is likely a welcome sight to the band. Perched on a knoll in Sherman Oaks, the home not only captures the views from the pool area but also from the 2-story glass walls throughout the house.
3. Party space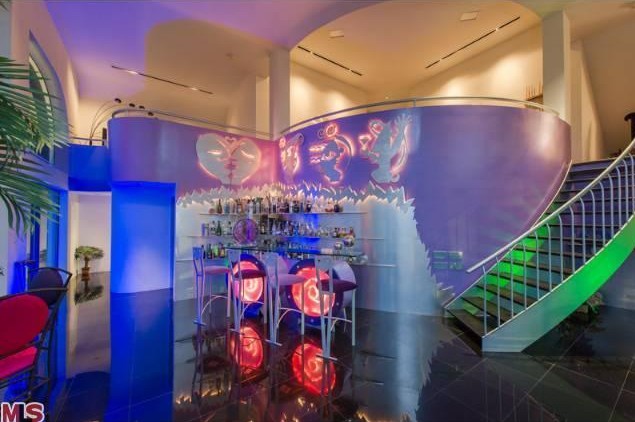 The boys are well-known for being the life of a party, and what better space to throw a get-together than in a house with a neon-lit bar?
4. Square footage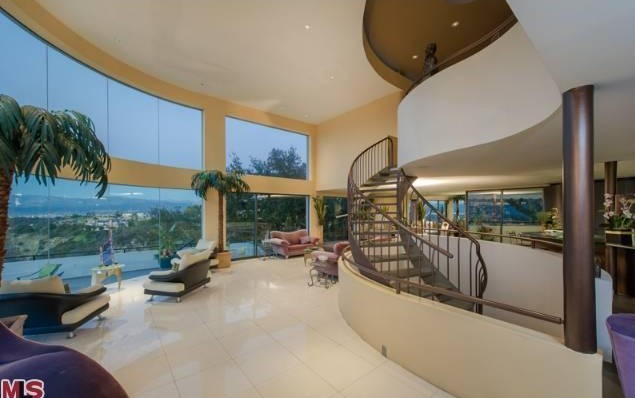 The One Direction bandmates spend a lot of time together. They've been on tour since February and will continue touring through this November. A home with 11,000 square feet and 5 separate bedrooms is bound to appeal to the singers.
5. Privacy and security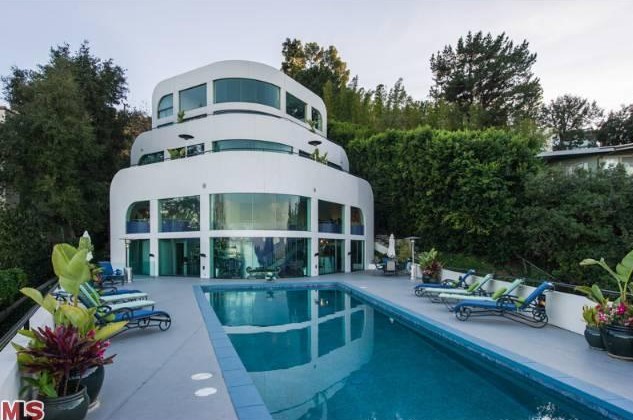 Boy bands almost always seem to cause a frenzy, and One Direction is no exception. Recently the L.A. Police Department was called to calm a near-riot situation at a screening of the One Direction documentary, "This is Us." The guys weren't even present.
The rumored One Direction rental is not only private and surrounded by hedges but gated, which hopefully will be enough to keep the fans at bay.
Related: 
Erika Riggs, a real estate writer for Zillow Blog, covers celebrity real estate, unusual properties and home design trends. Read more of her work here.