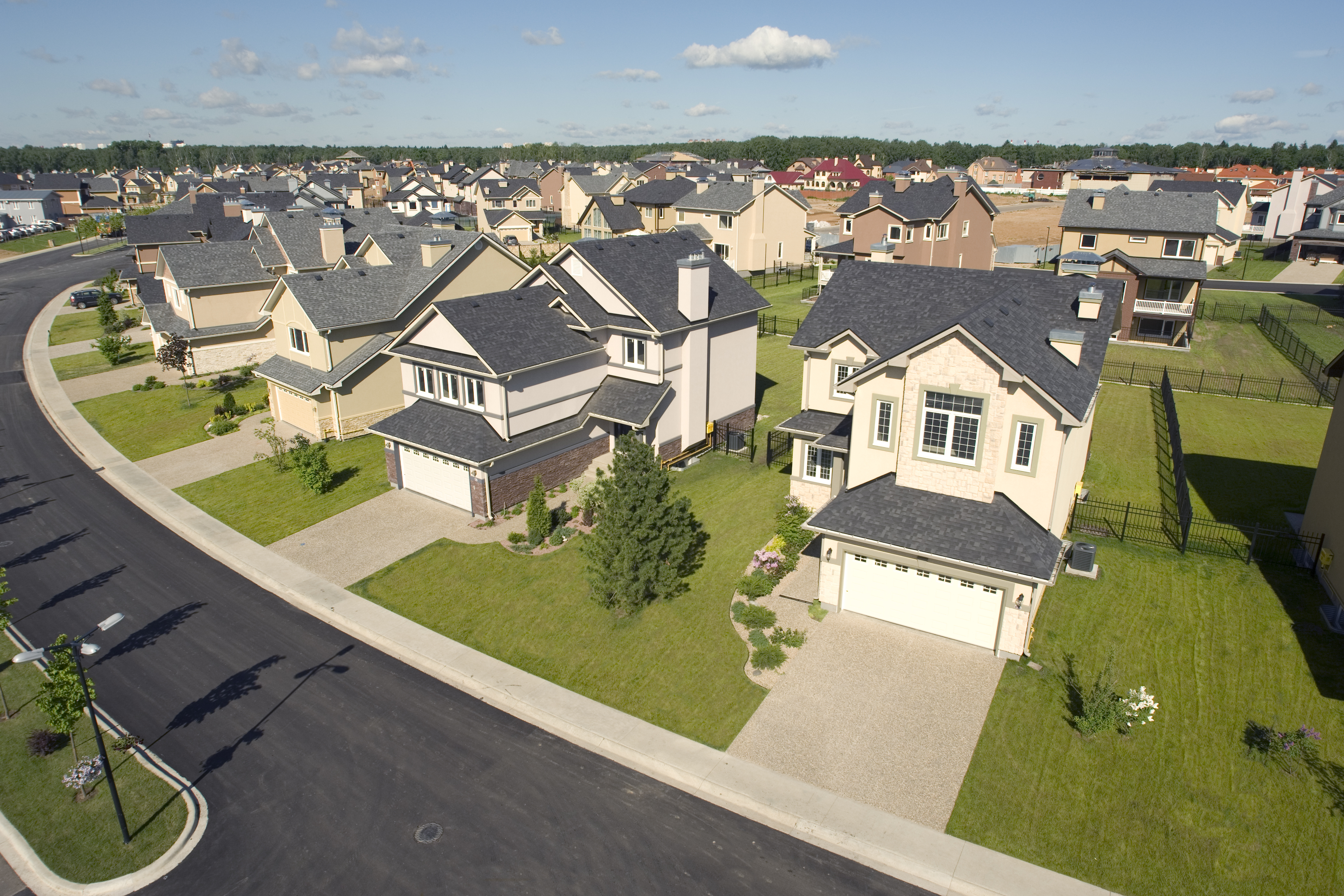 Amidst the crazy week of announcements last week, Zillow Labs quietly expanded. Our latest addition is a project our data analytics team worked on internally for quite some time. It's not some cool little web application (though we do build those as well) like you might expect. It's a bunch of, well, DATA. What sort of data you may ask? The boundary lines for over 7,000 neighborhoods around the United States covering roughly 150 cities. These neighborhood data shapes are now available, zipped up in the Arc Shapefile format, for anyone to download.
Determining boundary data was quite a feat, as currently this information isn't readily available through a single public source. Thus, we determined these on our own through various tactics, including calling individual chambers of commerce, tourism and convention boards, speaking with real estate agents and community members in these areas, as well as using available online local sources.
So, after all this work, why are we giving this data away for free? Here at Zillow, we're all about transparency — we think a freely available and totally transparent nationwide data-set of neighborhoods will result in some great innovation that we're excited to check out. Real estate is local — and neighborhoods are a great way to look at real estate on a local level. We're particularly excited to see what companies and individual techies can come up with, who may not have the budget to license this data from other data providers. There is almost limitless possibilities in terms of mashing up GIS data — for instance, you could easily overlay earthquake zones and tag a neighborhoods' likelihood of experiencing an earthquake.
Additionally, it's a way for people to use and contribute to our growing database to help improve the boundary lines, though you do have to have some GIS technical knowledge (note that you'll need ArcGIS software to work with the actual shapefiles). After all, we don't know Phoenix like a local agent does nor do we know Boston like a Boston resident does. If your city is not one of the 150 cities covered currently, and you know enough GIS (or have access to someone who does), you can draw your own boundaries for your city and notify us by posting a thread in Zillow Discussions. We'll add them to the database of neighborhoods available for download and will work to eventually integrate them into Zillow.
What is required from you to use the files? Simple – just attribute Zillow as the source of the data and make any updates or changes you make to the files available to everyone else via the same or similar license.
We're excited to see what innovation occurs as a result of this data being freely available for anyone to work with. Using the rid (region id number), the boundary files could be easily integrated with local neighborhood data available via the API (or our quarterly report data or other local data sources) to create a pretty compelling local real estate overview page integrated into your own site. Other possible uses include a neighborhood heat map or a comparison tool.
If you have additions, improvements, feedback or questions, please go to our developer discussions.