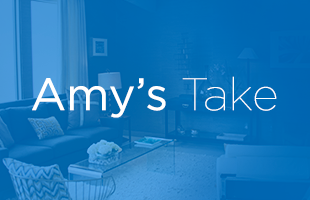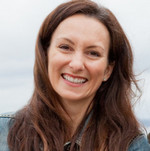 Amy Bohutinsky is Zillow's chief marketing officer. As part of Zillow's partnership with NBC's new home improvement show, American Dream Builders (Sunday nights, 8 p.m. ET/ 7 p.m CT), Amy has an inside look at the show and its designers. She also makes a few guest appearances as neighborhood council judge and mentor this season. Each week, Amy will give her take on that week's episode in "Amy's Take."
This week's episode of "American Dream Builders" presented the designers with the challenge of tackling a couple of dated and tired mid-century modern homes in Palm Springs, CA. This episode was a bit personal for me since two years ago, my husband and I bought a 1950s mid-century home and put it through a full interior and exterior remodel. The home is on the shores of Seattle's Lake Washington and as I often describe it, we bought an "ugly house with great views." I felt the designers faced a similar challenge.
That's not to say mid-century homes are ugly — to the contrary, this style is revered for clean, simple lines, open floor plans and airy transparency between indoor and outdoor living. I adore mid-century design when it's authentic or modernized well. It's just that some mid-century homes (like mine when we bought it, and both homes on the show), have had some less-than-ideal additions over the years, like 70's-era vinyl siding on Team Red's home. Or in my home's case, the canary-yellow walls, popcorn ceilings and painted-brick fireplace (see the before and after below).
Amy's Home Before:
Amy's Home After:
So in essence, the designers' challenge was this: stay true to the iconic and clean features of mid-century architecture, while modernizing the spaces for the way we live today. Being in Palm Springs, the designers were also were challenged to create an outdoor oasis for the families to take advantage of the year-round warm desert climate.
What worked for each team:
Both teams created amazing, livable and inviting outdoor spaces. Seamless indoor/outdoor transitions are one of the hallmarks of mid-century modern homes, and Dann's backyard for Team Red was a stunning success. (Not coincidentally, Dann is from Palm Springs so this is his sweet spot). I also loved Darren's backyard pergola and living space, especially the two fire pits.
Loved Team Red's simple white/dark color palette in the kitchen and living room. It felt open, airy and calm. A perfect transition to the outdoor living space just steps away.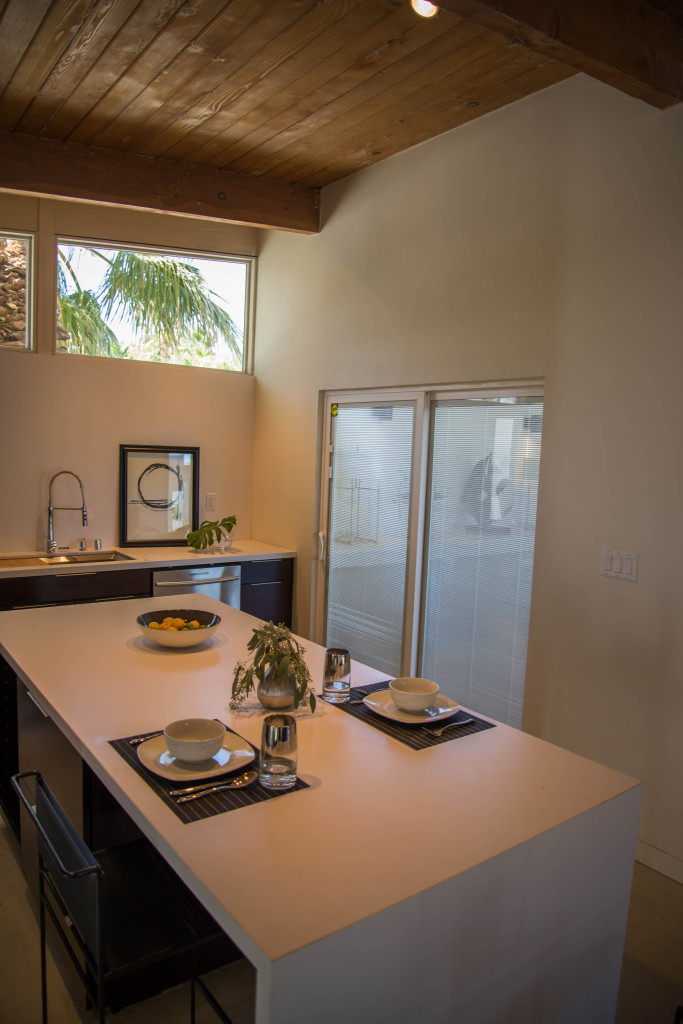 Also on Team Red, I loved Nancy's welded steel sculpture, and Lukas's outdoor light fixture (made of chicken wire) and dining area. These pieces brought a modern, artistic vibe that elevated the spaces into the 21st century.
Elaine's living room wallpaper in Team Blue's home. I, like Nate, was initially skeptical – who wants dark walls in light, airy Palm Springs? But it worked. The shimmer and texture added a cool funkiness that felt very Palm Springs. Pour me a martini, please!
Things that didn't work:
Most of the bedrooms. Mid-century moderns typically have small bedrooms and these homes were no exception. But still, most of the designers seemed to overplay the rooms by filling them with heavy drapes, large wall hangings and an endless array of pillows, pillows everywhere. Way too many pillows. Someone needs to liberate them from all those pillows.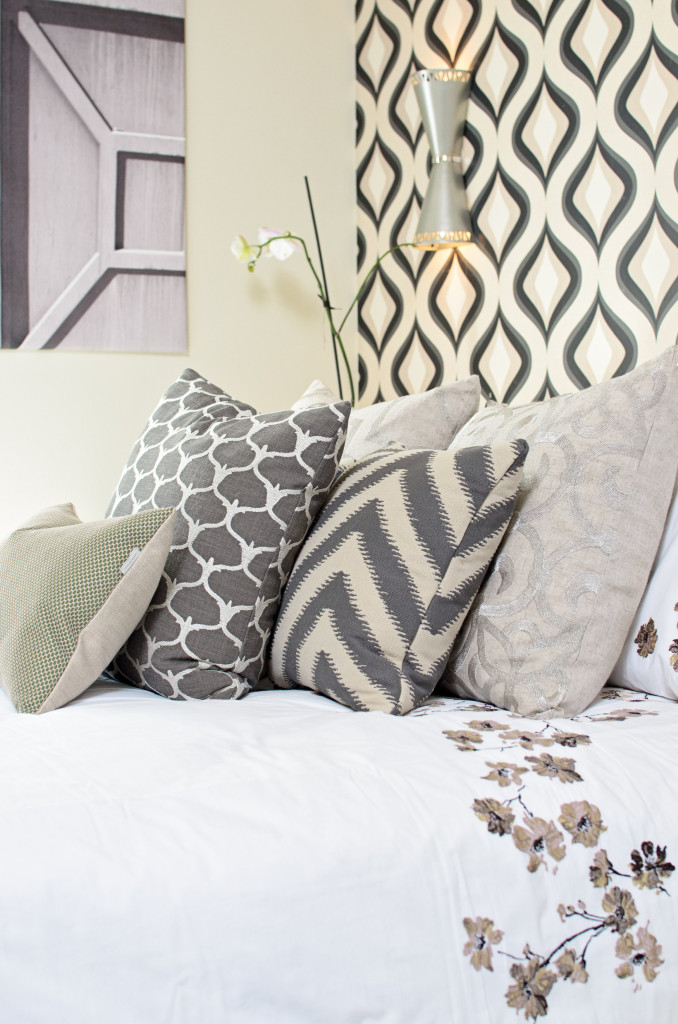 The front yards. Did the designers run out of time, or just skimp on curb appeal? It was hard to tell, but both homes were underwhelming at first glance. If the homeowners ever want to sell, they'll need to up the curb appeal to attract buyers inside.
Team Blue's exposed, dilapidated water heater. What was that about? Maybe they should have covered it with some pillows.
In all, Team Blue and site manager Andrew created the most cohesive home, which contributed to their win. But they also seemed to play it safer. Lukas's Team Red took some big swings, which resulted in a few spectacular successes (Nancy's sculpture, Dann's kitchen and Lukas's outdoor dining area), and some dramatic fails (Nancy's over-played bedroom). I admire Team Red's courage to go big.
And on a last note — I can't blog on this show without addressing a few of the personalities that stood out this week, so here goes:
The storm. There was torrential rain and wind that caused chaos and stressed everyone out. And then there was Elaine vs. her teammates. Enough said.
Darren — as I mentioned on Twitter last week — seems drawn to wearing tank tops, so I'm keeping count. We're on No. 3.
Nancy, who is super talented, added an amazing sculpture this week. But she took on way too much, which was to her detriment and mine because I would have loved to see more of her creative work in the show.
Dann's consistently great design, with consistently fun clothes. Loved the retro-checkered pants he wore this week.
Next week, I make my first appearance on the neighborhood council as a guest judge, so I'll have lots of opinions from seeing the homes firsthand. See you then!
Related: