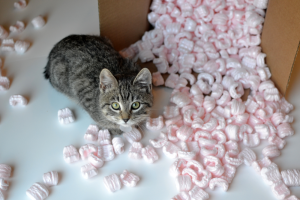 Here's a checklist of essential items to bring along when moving by car with your favorite feline.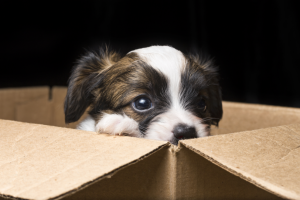 Refer to this checklist when compiling your ultimate dog move kit and make the move as pain-free as possible for your four-legged family member.
My Move researchers asked 1,500 consumers questions about 75 tasks related to moving. Here are the top 10 most stressful tasks, as well as tips to make each one a little easier.