Celebrity Real Estate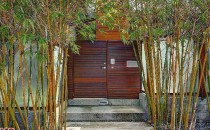 Turning 40 must have sparked some desire to clean house for Eva Mendes. That may or may not mean that the actress has booted her beau […]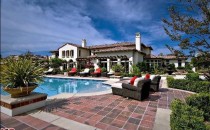 Maybe this entire house flipping deal between Justin Bieber and Khloe Kardashian was ordered up by the people over at the Nielsen ratings.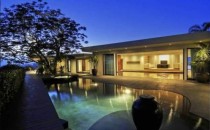 Buy the house the Jen and Justin rented.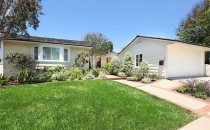 Some get chocolates or flowers on Valentine's Day. Lauren Conrad got an oceanside home.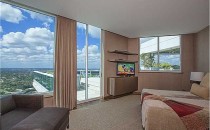 Williams no longer wants to hang his ubiquitous hat at this fancy Miami home.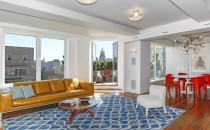 Keith Richards and his wife closed on a new New York City apartment.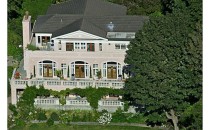 Ryan Lewis has settled on a waterfront home in the Magnolia section of Seattle.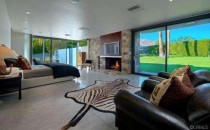 Leonardo DiCaprio's new hangout is in Palm Springs.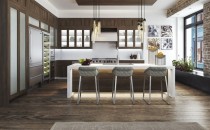 Deepak Chopra is moving into the most forward-thinking and health-wise apartment buildings in all of Manhattan.