Costs and Fees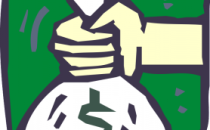 Failure to communicate is one of the greatest reasons for complaints in any transaction.  Truly it makes no difference what type of transaction is conducted if […]
My previous blog suggested that the Homepath Renovation loan can be a better option than a 203K streamline.  Which I still believe but wanted to go […]
As always with this kind of pseudo-crystal-ball post, take what I say here with a healthy dose of counsel from your own mortgage professional.  You do […]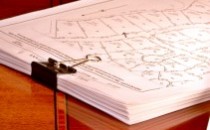 Choosing a title company for your mortgage transaction…
When shopping for interest rates, you need to understand the basics.
There are a lot of reasons to refinance a home, and a lot of reasons (probably the same number) NOT to do so.  Mortgages Unzipped has […]
Shopping for mortgages or shopping for interest rates might seem easy, but it can be very difficult and confusing if you aren't dealing with a very good loan officer that will educate you along the way.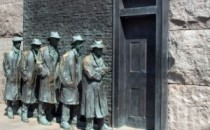 Since the bursting of the housing bubble, we've seen the mortgage industry flood to government-backed mortgages as a source for home lending, and it makes sense. Government […]
There are a number of ways to find the best mortgage rates, but all require a little bit of work on your behalf. The key to […]