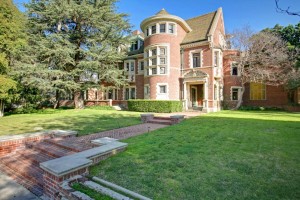 The sprawling Gothic home, which has also appeared in "Law & Order," "Grey's Anatomy," "Californication" and a host of other shows, has been on and off the market for years.
In honor of the spookiest day of the year, here are some of the creepiest haunts in the country.
Two homes for sale have some dark histories attached to them.