Tips & Advice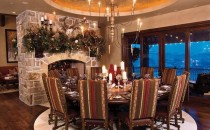 This month is all about the holidays — from decorating the house inside and out to making sure you have everything you'll need to keep warm and safe.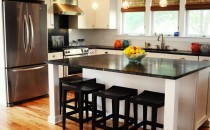 Zillow Digs Board of Designers member and celebrity design consultant Adam Hunter offers these four tips for pulling off the bold and sophisticated look in your home.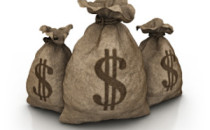 Usually, the buyer is faced more line-item expenses, but the seller pays the commission.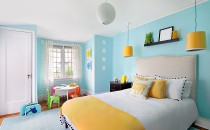 There's something inherently fun about decorating a kid's room — bright colors, whimsical prints and accessories — but it's tempting to go overboard.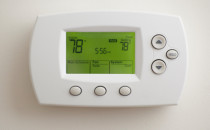 Experts advise that the "Emergency Heat" setting only be used when your heat pump is not working properly.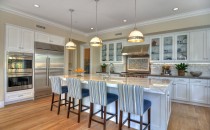 Kitchens featuring black countertops, open shelves or glass-front cabinets, and darker paint tones will be popular with homeowners next year, according to the Zillow Digs Home Design Trend Report for 2014.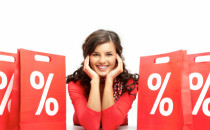 Now that you're in the mood to shop take note of some of the best deals during the month of December.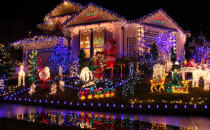 Embellishing your yard with holiday lights is a cheery idea if you follow a few simple guidelines and precautions.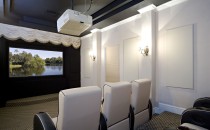 You can't escape noise. It's everywhere, both inside and outside the home, distracting you from work and disturbing your leisure. But even if you can't make it stop, you can muffle it. Here's how.