Tips & Advice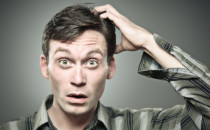 Monitor your mortgage payment and all its components because you may be able to successfully fight some increases.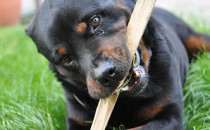 It's not uncommon for pet-friendly apartment communities to have weight and breed restrictions. What should the owner of a large dog do?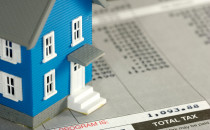 A rental property can generate "taxable losses" that can be used to reduce your normal salary income.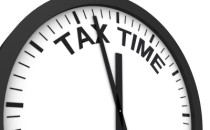 If you're renting out your personal residence or second home, you're a landlord. You'll have to report the rental property on your federal income taxes.
Waiting for the right opportunity to sell your home? Selling a home in the winter could be easier than you think.
Extra tape and clear labeling are essential when preparing for a household move.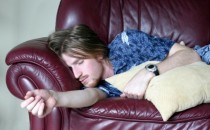 If you have a difficult tenant and suspect he won't be cooperative, it may be best to let the rental lease expire before you put your home on the market.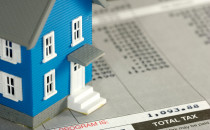 If you own a home and you're willing to itemize, you may be able to take advantage of several tax credits and deductions.
Before purchasing an investment property, you'll want to do your homework and make sure you understand real estate's four components of investment returns.