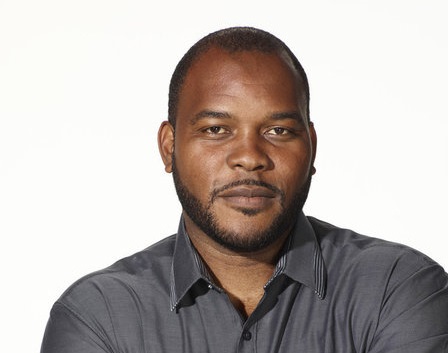 Renowned designer Nate Berkus hosts NBC's bold new reality competition series American Dream Builders that showcases the talents of accomplished designers and home builders in the country. The show pits 12 talented contestants against one another in a high-stakes competition. Read about all the contestants.

Meet "American Dream Builders" contestant Tarrick Love.
Zillow: How did you get into the business?
Love: I was working as a mechanical engineer, making production facilities more efficient. A college buddy was an appraiser who was getting into building. That sounded cool, so I asked if I could hang around and learn. I had a good feel for project management, how things get put together, and managing people and budgets. It really was kind of an easy transition for me to get into building.
Zillow: What's the best design advice you've ever received?
Love: Work hard. Put forth every bit of effort you can. People will see it in the end results.
Zillow: What's your signature design trick?
Love: I love ceilings. I take every opportunity to dress them up with vaults or beams. I'm always going to find a way to do something special with that space.
Zillow: Describe your design style in three words.
Love: I only need three letters: W-O-W.
Zillow: What are the design trends that excite you most right now?
Love: I like that we're seeing more concrete, steel and wood — both in interiors and exteriors. I'm getting a lot of requests for concrete countertops or floors, or floating stairs using steel stringers. These are the sorts of materials that add a contemporary touch to more traditional homes.
To see more of Tarrick's work, visit his website, Facebook and Twitter.
Related: