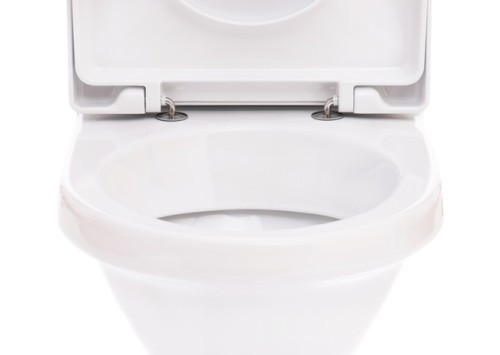 When it comes to home improvement projects, everyone eventually reaches the point where they have to ask: Should I tackle this myself or call in the pros?
While replacing a toilet may seem like a job for your favorite plumber, it's actually a fairly common and easy task that you can do yourself. In fact, the "hardest" part of the whole process is moving the toilet itself — not disconnecting the water supply or replacing the wax ring (porcelain is super-heavy, so it's a good idea to tap an assistant to help with the lifting).
Think you're up for the challenge? Check out the infographic below for a step-by-step walk-through of the process.


Want to share this graphic on your site? Simply copy and paste the embed code below:

Instructions from Zillow's Blog, courtesy of Zillow Digs
Related: