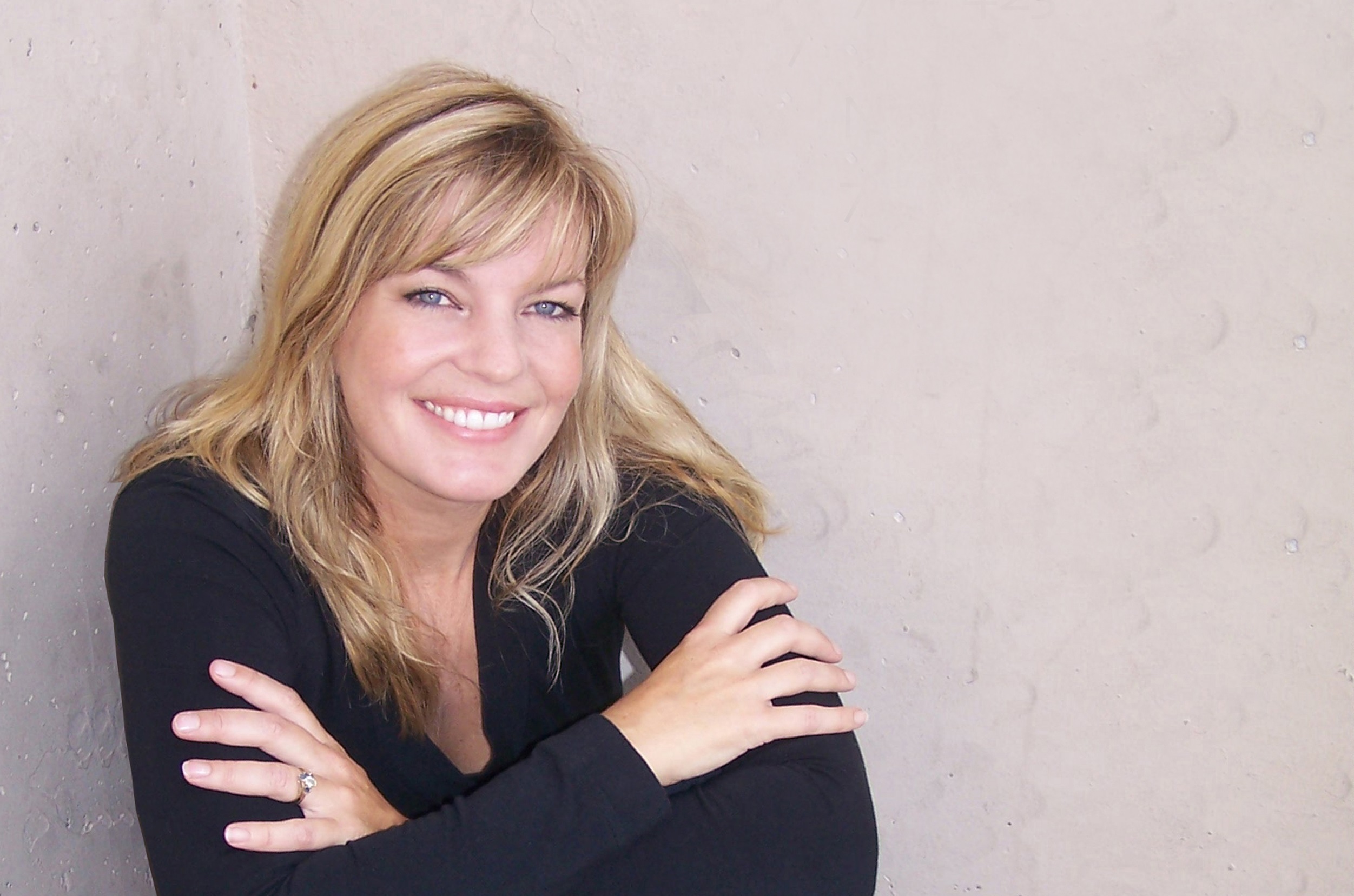 Each week, Zillow Blog will talk to the eliminated contestant of NBC's new home renovation show, American Dream Builders, hosted by celebrity designer Nate Berkus. Zillow is proud to be partnered with the show in its debut season. The show airs Sunday nights at 7 p.m. ET (6 p.m. CT).

This week the judges decided to eliminate classically-trained artist Nancy Hadley. She got her start designing museum exhibits while moonlighting as a sculptor for Mattel. She later served as an art director for TV's "Extreme Makeover: Home Edition" and "Kitchen Nightmares," where she designed, built and renovated restaurants.
Zillow: Why did you enter the competition?
Hadley: When I was asked to audition, I thought it was the greatest thing. I come from behind-the-scenes, so I was really excited to get an opportunity to show my husband and children what I do.
Zillow: What makes your style unique compared to the other designers?
Hadley: I approach design like I'm solving a problem with an inspiration of science. I love the idea of helping my clients learn something about themselves and their tastes as we work through a project. I don't just give them a fish, I give them a fishing pole and teach them how to use it. I want to inspire creativity. That, plus I really put my heart into a space. Not everybody has that to offer.
Zillow: What was the greatest challenge about being on "American Dream Builders?"
Hadley: Having come from behind the scenes, where we could work through the night to finish builds, the limited amount of work time was a huge challenge. Also, I was used to the idea of working hard, but it took time for me to adjust to the fact that people cared that my hair was a mess and my nose wasn't powdered. Plus, this was a show where teamwork mattered and not everyone wanted to play nicely with others.
Zillow: What was your favorite part of being on the show?
Hadley: My favorite part, for sure, was the work ethic, creativity and professionalism of the behind-the-scenes build team. I knew my heart would be there because those are my roots, but I'm still amazed by hard that team worked to get us where we needed to be.
Zillow: What are your plans going forward?
Hadley: I'm definitely staying in the business. I'd like to do more production design, maybe more web projects and I'd like to expand my brand to reach more people. I'm exploring avenues — perhaps I'll be writing a book and speaking more; I'm excited to see where it all takes me.
Do you think Hadley deserved to be eliminated? Leave your thoughts in the comments section!
Related: