Foreign Buyer's Guide: How to Buy a House in the U.S.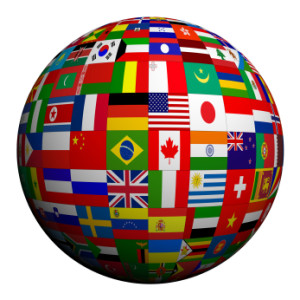 Did you know housing cooperatives and co-ops often have rules prohibiting foreign ownership in the U.S.? Or, have you heard many banks require foreign buyers to have $100,000 or more on deposit to be eligible for financing, and may limit loans to $1 million or $2 million?
If you answered "no" to any of these questions, you're not alone. For international investors, first-generation immigrants or foreign vacationers, buying a home in the U.S. can be daunting.
To help you get started, Zillow has released a new Foreign Buyer's Guide in English, Chinese, French, German and Spanish. From determining how the property will be used to working with local real estate agents and finding financing — the guide covers every aspect of the home buying process for internationals. It also answers some of your most frequently asked questions including:
Do I need to become a citizen to buy a home in the U.S.?
Will I need to hire a real estate lawyer?
Can I pay for my property in cash?
Are there additional fees I need to pay at closing?
What is FIRPTA?
Check out the Foreign Buyer's Guide today to learn how to buy real estate in the U.S.
Related:
Catherine Sherman, a real estate writer for Zillow Blog, covers real estate news, industry trends and home design. Read more of her work here.