Homes for Sale in Top Buyers' Markets
Looking at homes in a buyers' market? You're in luck. In buyers' markets, homes stay on the market longer, price cuts occur more frequently and homes are sold for less relative to their listing price, giving buyers more negotiating power.
Zillow today announced the top markets for buyers and sellers. The rankings are based on actual sales prices compared to asking prices, the number of days listings spent on Zillow and the percentage of homes on the market with a price cut.
Thinking about buying a home? Consider these mid-priced homes for sale in the top five buyers' markets.
No. 1: Cleveland
3863 Glenwood Rd, Cleveland, OH
For Sale: $89,900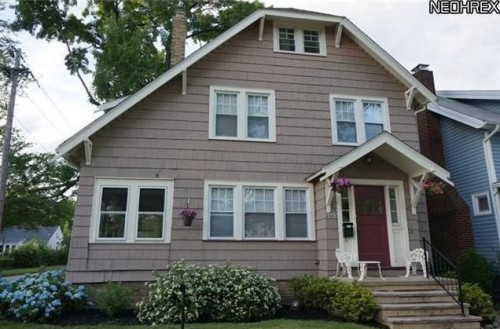 Built in 1922, this 1,762-square-foot home has 4 bedrooms and 1.5 bathrooms. Updates to the eat-in kitchen include new flooring, appliances, cabinets and countertops. A formal dining room and sunroom leading to an enclosed porch offer space for family gatherings. With the median home value for Cleveland Heights, OH at $98,800, this home is well worth its value.
No. 2: Philadelphia
1002 W James St, Norristown, PA
For sale: $109,900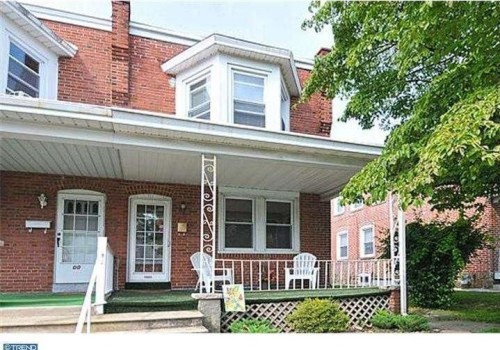 This charming 3-bedroom 2-bathroom home is conveniently situated on a quiet, tree-lined street. Built in 1925, the 1,448-square-foot home has kitchen updates, with a brand-new floor and stainless steel dishwasher. The location is hard to beat—the home is close to parks, King of Prussia Mall, train line and highways. The median home value for Norristown, PA is $115,100.
No. 3: Tampa
15714 Muirfield Dr, Odessa, FL
For sale: $299,000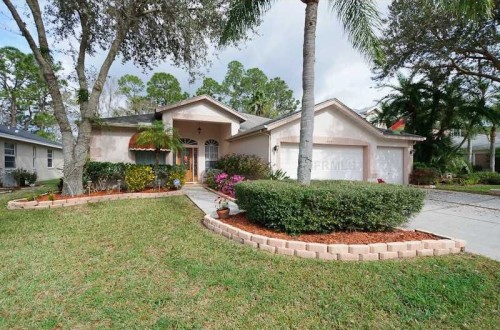 This 2,007-square-foot home is located in a gated community, complete with a golf course, pond, tennis court, basketball court and playground. Boasting its very own screen-enclosed heated pool, this 3-bedroom 2-bathroom home is a slice of paradise. The family room, kitchen and sunny breakfast nook are adorned with large windows, peering out to a lush backyard. This home is well under Odessa, FL's median home value of $346,300.
No. 4: Chicago
5330 W 109th St, Oak Lawn, IL
For sale: $144,900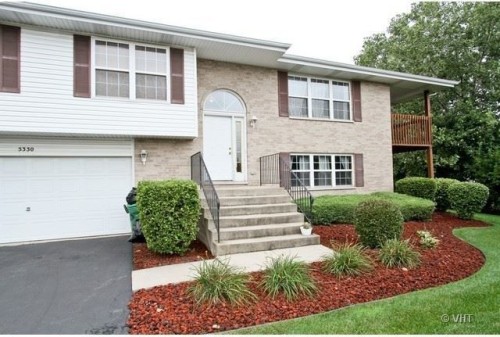 This 2-bedroom 2-bathroom townhome in the Chicago metro area is located at the end of a quiet street. Perfect for entertaining, the cozy home features a large deck, private back yard, as well as a fully finished basement complete with a bar. The median home value for Oak Lawn, IL is $158,200.
No. 5: Pittsburgh
322 Virginia Ave, Wilkinsburg, PA
For Sale: $70,000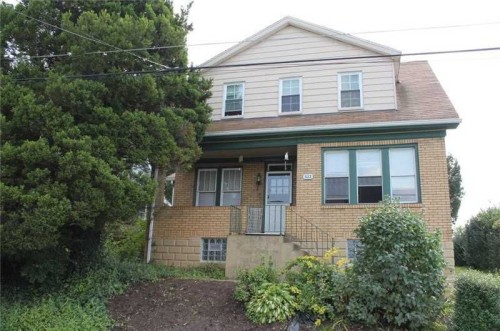 Reminiscent of a bygone era, this 1,183-square-foot home close to Pittsburgh has both character and value. Built in 1925, the 2-bedroom 1.5-bathroom home has hardwood floors throughout and a large, private backyard. A fully updated bath, kitchen and furnace round out the amenities. The median home value for 15221 is $76,600.
Related:
Sharona Ott is a freelance writer for Zillow. Read more from her here.