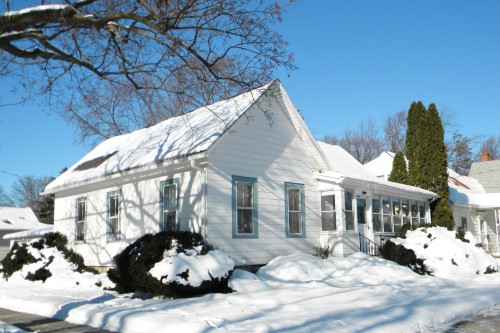 Finding a home under $100,000 can be challenging enough, but most people aren't shopping in a vacuum. Factors like school boundaries are just as important as making sure the price is right. In addition to providing a good education for local kids, a good school district might protect you from the real estate market's ups and downs — and give you better resale value.
To aid your search, here's a look at homes on the market for less than $100,000 across the country. All are near schools with 7-out-of-10 or higher ratings from GreatSchools, a website that compares standardized test results for schools across each state.
Calhoun, GA
129 Twin Oaks Dr, Calhoun, GA
For sale: $99,900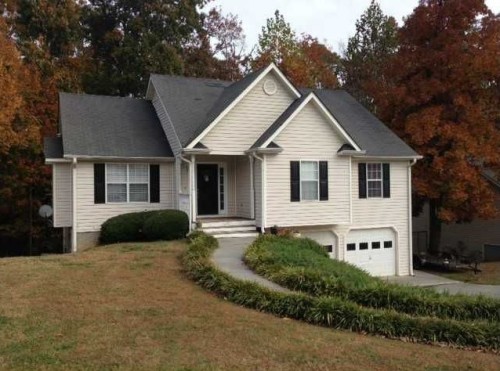 Located between Atlanta and Chattanooga, this 3-bedroom, 2-bath home affords 1,356 square feet of living space within Calhoun school boundaries. Rated 7-out-of-10 by GreatSchools, Calhoun Primary, Elementary, Middle and High schools are all just 1-2 miles away.
Sierra Vista, AZ
314 S Taylors Trl, Sierra Vista, AZ
For sale: $89,700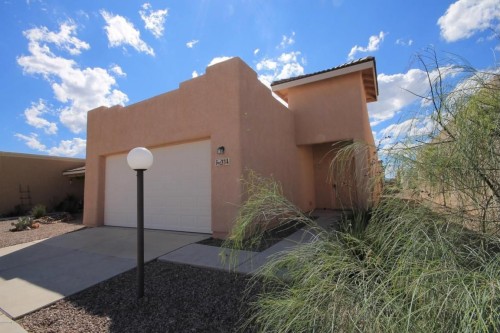 If you're looking for a newer construction with neighborhood amenities and proximity to good schools, this Sierra Vista home has it all. Built in 2005, the 2-bedroom, 2-bath house is part of a gated community with a shared pool and spa, BBQ area, putting greens, gym and clubhouse. Buena High, which received an 8-out-of-10 rating from GreatSchools, is the home's assigned high school. Top-rated elementary and middle schools are also nearby.
Salem, VA
3754 Country Farm Rd, Salem, VA
For sale: $89,500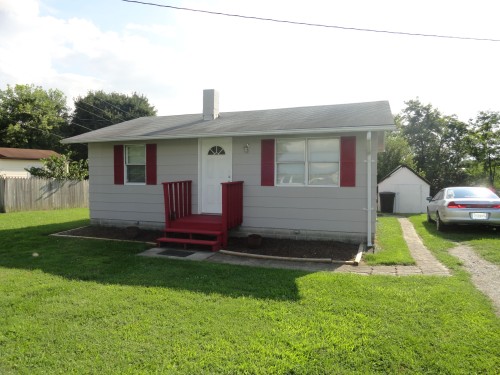 Home to Roanoke College and the NCAA Division III National Football Championship, Salem is also near highly-rated primary and secondary schools. This 2-bedroom starter home is within Glenvar school boundaries and is currently priced under $90,000 after a recent $3,000 cut.
Aiken, SC
210 Date Palm Cir, Aiken, SC
For sale: $89,000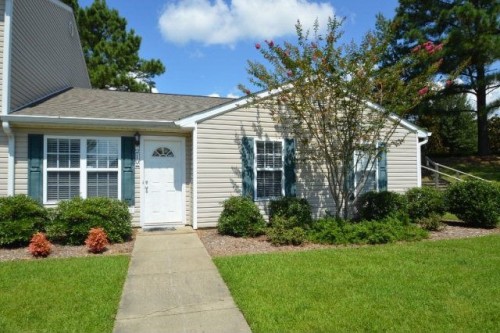 A 30-minute drive from Augusta, this Aiken, SC home has 3 bedrooms and 2 baths for under $90,000. With a $65 monthly HOA fee, a buyer will also have access to common areas, front landscape maintenance and garbage pickup. South Aiken High, with a 7-out-of-10 rating from GreatSchools, and M.B. Kennedy Middle School with an 8-out-of-10 rating are about a mile away.
Appleton, WI
1503 N Morrison St, Appleton, WI
For sale: $79,900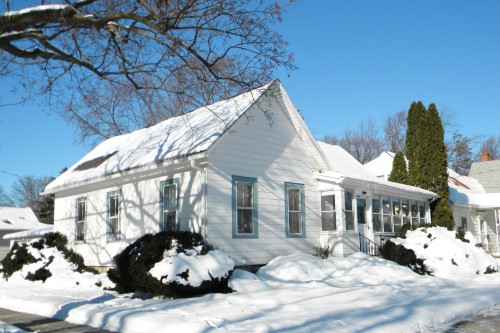 According to the listing description, this historic home is priced below its assessed value. Located in North Appleton adjacent to Erb Park and Erb Pool, the home is only a few miles from North High, a 7-rated school. It's also near two top-rated charter schools, Kaleidoscope Academy and Wisconsin Connections Academy.
Indiana, PA
1315 Water St, Indiana, PA
For sale: $72,000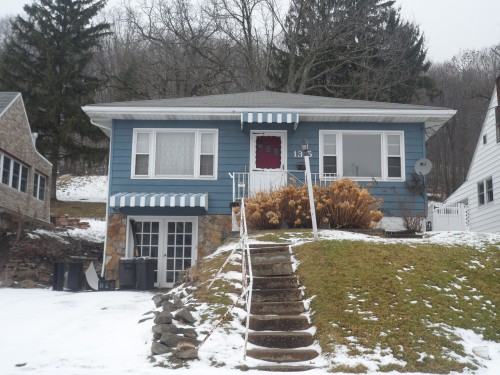 With a partially-finished basement, this 2-bedroom home is ideal for a growing Pennsylvania family. Indiana Area Senior High, which received a 9-out-of-10 rating from GreatSchools, and Eisenhower Elementary, an 8-rated school are in close proximity. Indiana also has top-rated Montessori preschools and middle schools.
Olympia, WA
5351 W Eagle Ln SW, Olympia, WA
For sale: $60,000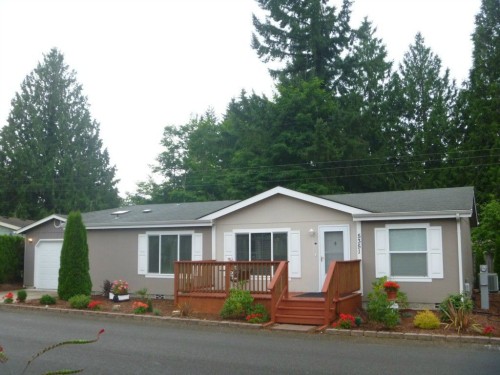 Built in 2007, this Pacific Northwest home has had recent upgrades totaling over $20,000. After a recent $16,000 price cut, the home is now on the market for $60,000. That's nearly 75 percent less expensive than the median Tumwater home. A.G. West Black Hills High, Tumwater Middle and Michael T. Simmons Elementary are the assigned schools, all of which received an 8-out-of-10 rating from GreatSchools.
Related:
Catherine Sherman, a real estate writer for Zillow Blog, covers real estate news, industry trends and home design. Read more of her work here.