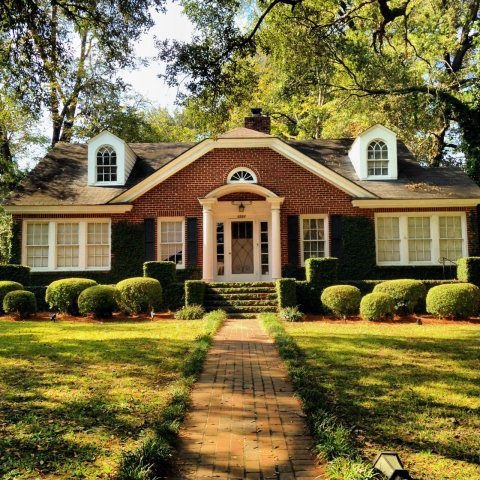 While you can't always judge a home by its exterior, a welcoming entry is often a sign of a welcoming interior. Even when it comes to affordable real estate, curb appeal is worth considering, as it can indicate how much past owners have cared for a property. Here's 5 homes under $100,000 that make a good impression before you enter the front door.
Albany, GA
1221 Rawson Dr, Albany, GA
For sale: $99,900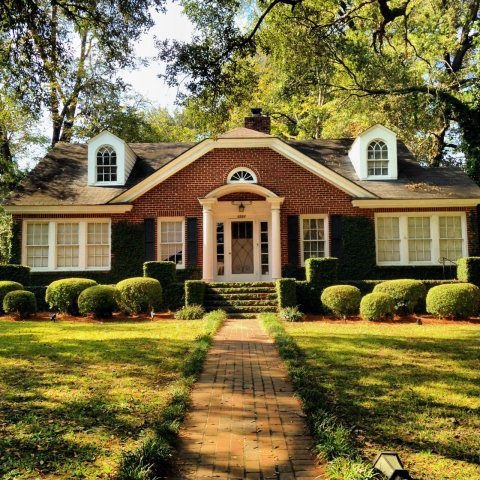 This 3-bedroom, brick colonial invites guests in with a mowed lawn and trimmed hedges. Columns and shutters also add character to the 2,349-square-foot home's exterior.
Hopewell, VA
221 S Mesa Dr, Hopewell, VA
For sale: $99,000

Less than a 30-minute drive from Richmond, VA, this charming home has been recently renovated. The exterior also shows signs of care with a fresh coat of paint.
Cleveland Heights, OH
3821 Montevista Rd, Cleveland Hts, OH
For sale: $89,900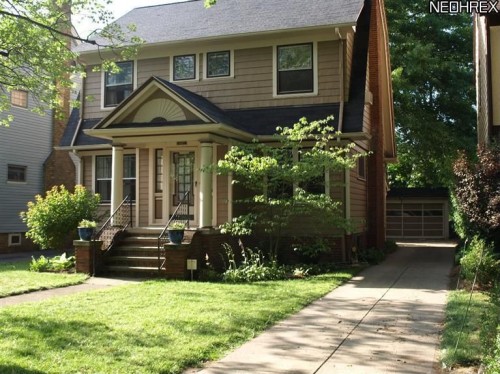 Showing off 1920s architectural details and tasteful landscaping, this home's character is evident as soon as you turn in the driveway. Inside, the Cleveland Heights residence features hardwood floors, leaded-glass windows and other period details.
Irmo, SC
123 Fallsbury Rd, Irmo, SC
For sale: $78,400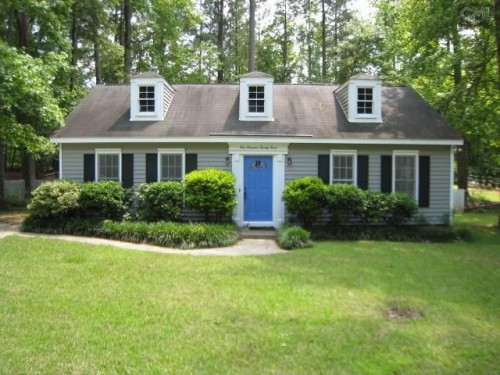 A bold front door is a great way to up a home's curb appeal. A 15-minute drive from Columbia, SC and near top-rated schools, this 2-bedroom has had several updates including new carpet, tile, paint and countertops.
Jackson, MI
746 Christy Ave, Jackson, MI
For sale: $70,000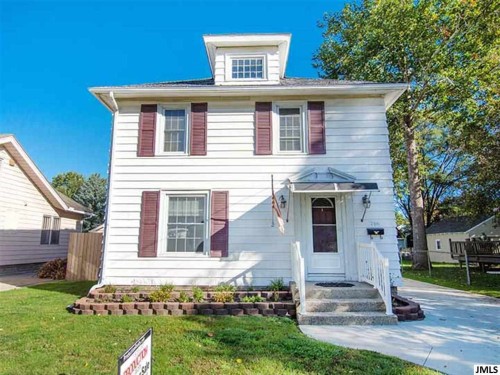 Located 38 miles from Ann Arbor, MI, this 4-bedroom home has a nice lawn and fenced backyard as well as a patio surrounded by raised flowerbeds. While the kitchen is a bit dated, the interior has been well kept with 4 bedrooms and spacious common areas.
Related:
Catherine Sherman, a real estate writer for Zillow Blog, covers real estate news, industry trends and home design. Read more of her work here.