Hottest Digs of May 2013
Spring was in full bloom this May as these 10 bright and sunny photos from Zillow Digs inspired home remodelers around the nation. See what images you and your friends Dug the most this month:
No. 10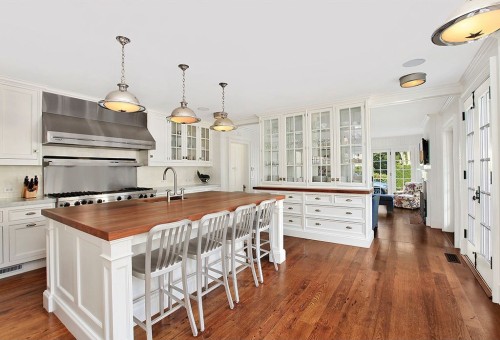 A glass display case doubles as a partition between kitchen and living spaces in this historic Southampton estate by Zillow Digs contributor The Corcoran Group.
 No. 9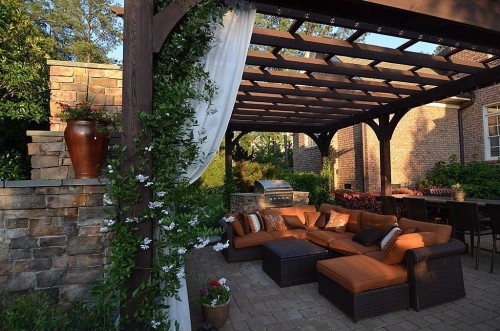 This plush lounge area merges outdoor and indoor design elements — ideal for warm summer evenings.

No. 8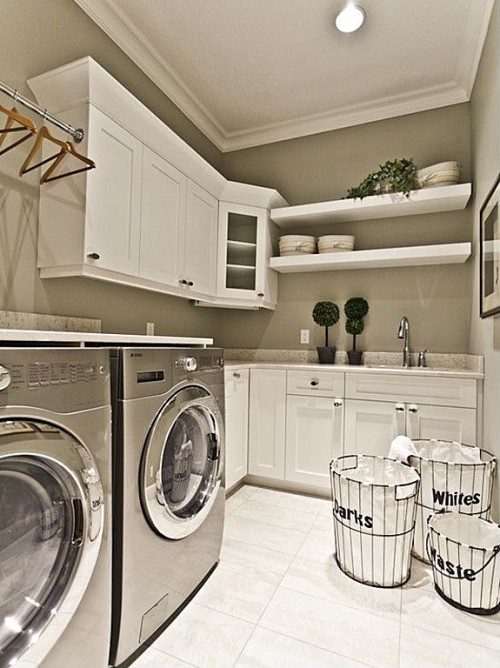 The deep counter space over a sleek front-loading washer and dryer makes you want to air your dirty laundry — literally.

No. 7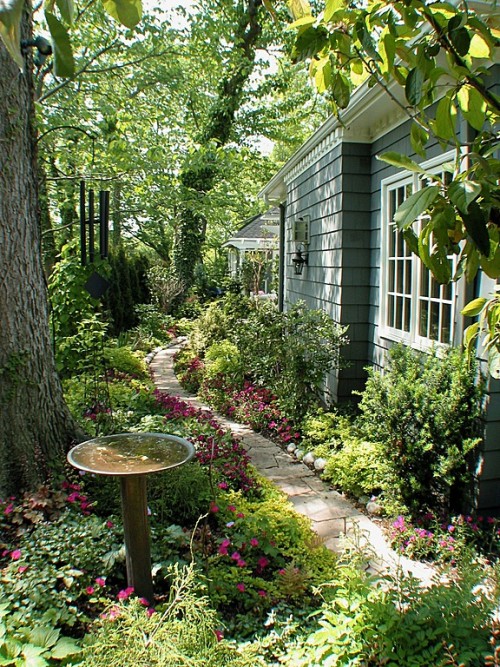 Need an afternoon escape? Linger awhile amid this enchanting side-garden by Zillow Digs designer RDM Architecture.

 No. 6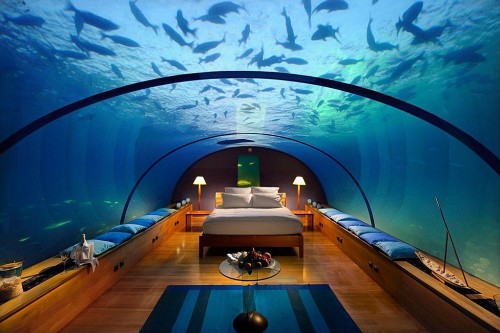 A real water bed! Sleep under the sea with an aquarium-encased bedroom.

 No. 5
Bring the whimsy of a tree house indoors with this bedroom hideaway for kids.

 No. 4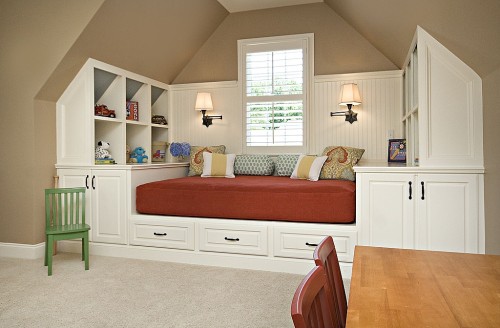 Users agree, this built-in bed nook by Zillow Digs designer Rebecca Driggs begs for a good book or two.
No. 3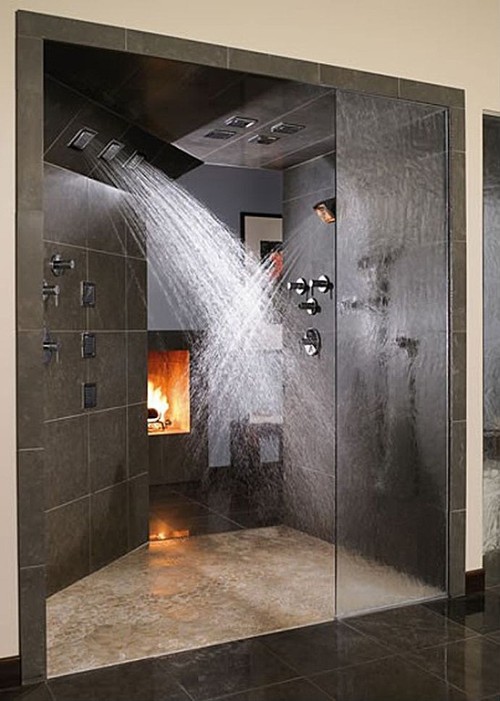 While fireplaces have traditionally been found in dens, bedrooms and kitchens, a bathroom fireplace is the latest in cozy interior trends.

No. 1
On a lazy Saturday morning, a large eat-in island is just the spot for breakfast pampering.
Find more home improvement inspiration on Zillow Digs.
Related:
Madison Slinker, social media coordinator at Zillow, writes about home improvement and design for Zillow Blog. Read more of her work here.