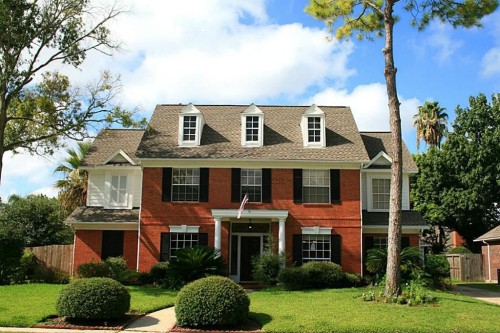 Each week we take a look at how much house you can expect to get at a specific price point. This week, we're looking at homes priced around $225,000.
Houston, TX
15322 Greenleaf Ln, Houston, TX 
For sale: $229,900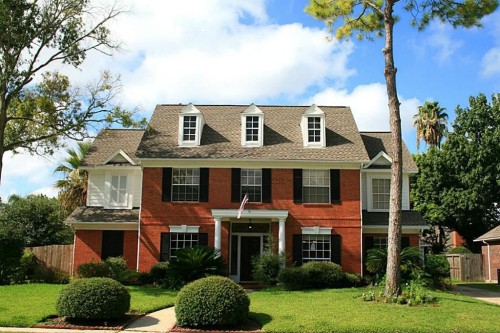 This sophisticated colonial-style home in Houston has 4 bedrooms and 2.5 baths. Built in 1987, the property has been well-maintained with beautiful hardwoods and exterior landscaping.
Colorado Springs, CO
814 E. Monument St, Colorado Springs, CO 
For sale: $225,000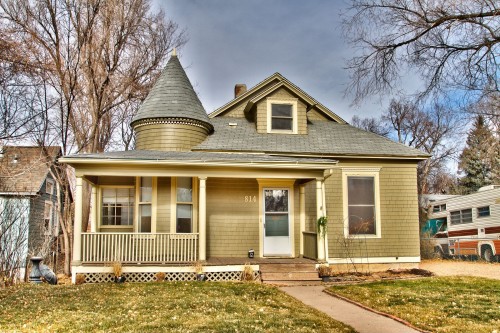 It's not every day that you see a turn-of-the-century Victorian hit the market. This 1898 Colorado Springs home has several notable features including 10-foot ceilings, a claw-foot bathtub and walk-in closets in all 4 bedrooms.
West Hartford, CT
24 Knollwood Rd, West Hartford, CT 
For sale: $229,900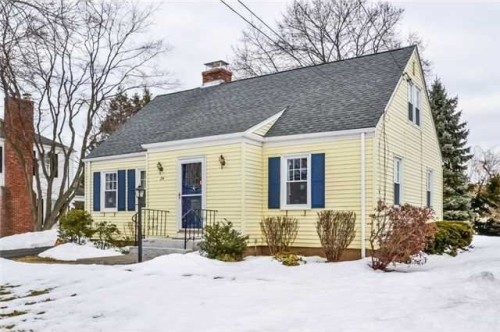 Is there anything more quaint than this 1942 Cape Cod-style home in West Hartford, CT? The 1,275-square-foot cottage is tasteful inside and out — from a screened-in porch in the backyard to a sunny interior with wooden built-ins and custom-framed windows.
Bend, OR
62697 Larkview Rd, Bend, OR
For sale: $225,000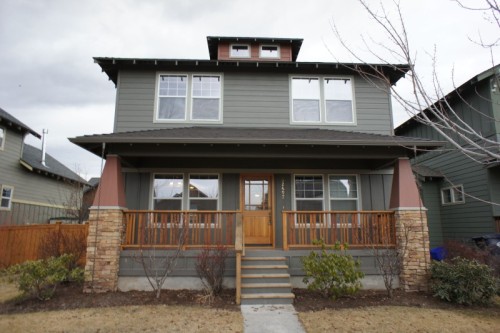 This 3-bedroom craftsman is located on reportedly one of the best streets in northeast Bend. The current owner has made several updates to the 2003 construction including a fresh coat of exterior paint, central air conditioning, hardwood floors on the first floor, master bath tile and new carpet.
Albuquerque, NM
6554 Basket Weaver Ave NW, Albuquerque, NM
For sale: $229,500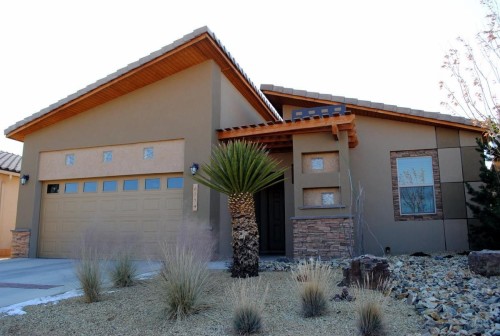 Constructed in 2011, this custom home promotes eco-friendly living with gold-level green-building certification. Designed specifically for Albuquerque residents, major attention has been given to the  walls and roof insulation, as well as other engineering details, to make the home both economical and environmentally conscious.
Related: