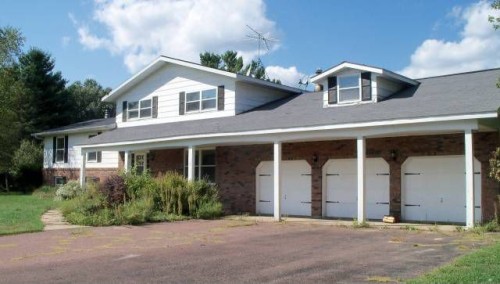 Buying a home for under six figures may conjure images of living in a shoe box. But finding a spacious house for less is possible. We've rounded up homes currently on the market for about $75,000 — all with more than 1,000 square feet of living space.
Temple, GA
136 Villa Rosa Rdg, Temple, GA 
For sale: $78,900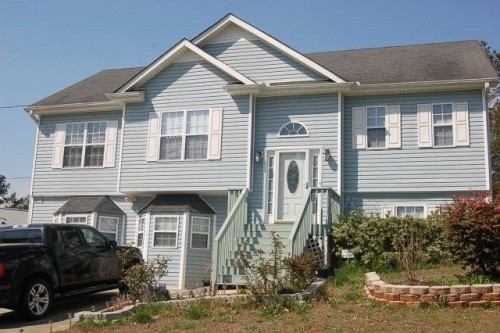 If space is what you're after, there's nothing like a Georgia 5-bedroom. This home measures 2,512 square feet and features a screened-in deck and built-out basement. Temple is an ideal community for growing families with more than 60 percent of its residents married and 40 percent with kids.
Rochester, NY
77 Martinot Ave, Rochester, NY 
For sale: $79,900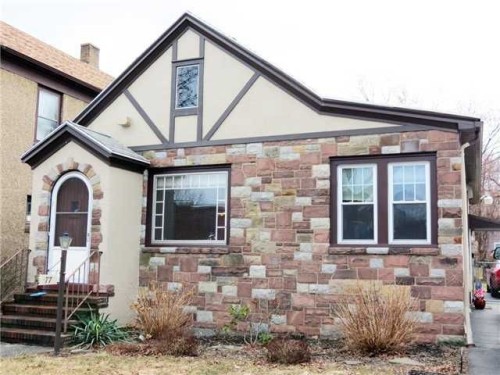 Built in 1900, this Rochester home is loaded with character. A large eat-in kitchen, tall ceilings and a spacious dining room also maximize the 1,024-square-foot living space. The property was last sold for $55,000 in October 2002; now it's about 25 percent more expensive than the mid-point Homestead Heights home.
Pittsville, WI
4124 State Highway 80, Pittsville, WI 
For sale: $74,900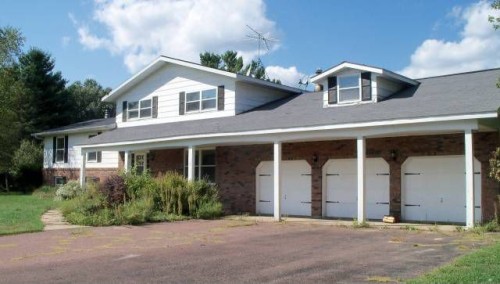 Despite being in a town named Pittsville, this home is anything but the pits. Measuring no less than 3,584 square feet, the tri-level house has 5 bedrooms overlooking a huge 8-acre lot. While the interior could use a little TLC, the property is priced well under its Zestimate® valuation of $99,213.
Spokane, WA
917 N Hogan St, Spokane, WA
For sale: $77,500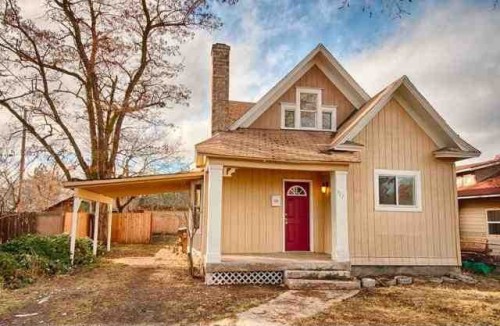 This 1906 Spokane home has new plumbing, heating, paint, sheet-rock flooring and fixtures. While only 1 bathroom, an inviting 1,406-square-foot interior reveals a beautiful brick fireplace and large kitchen, as well as 3 bedrooms. It's also in a central part of Spokane close to the river and not far from Gonzaga University.
Omaha, NE
2424 Ida St, Omaha, NE 
For sale: $75,000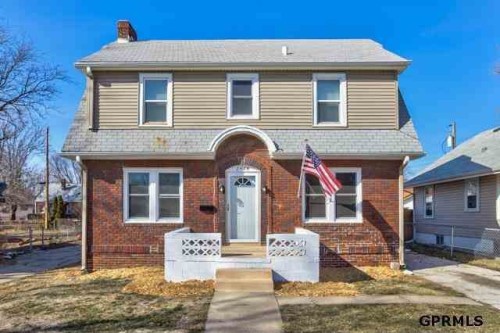 The listing description says "the bones are here," but a lot more than the skeleton of this 1925 Omaha home is intact. Interior photos reveal that the house has been well-maintained with newer paint and flooring. Originally listed for $85,000 in March, the home is now $10,000 less — a steal for prospective buyers in Omaha, where the median sale price is $159,500.
Related: