Wait … I have 2 bathrooms not 1! If you've looked up your home on Zillow and uttered these words, we've got some great news for you. You can update your home facts, which will now be immediately factored into your home's Zestimate®.
The Zestimate is a starting point in determining your home's value. As a homeowner, you have the ability to claim your home on Zillow and make sure your home facts are correct. And instead of waiting to see whether the updates are significant enough to impact your Zestimate, you'll know right away.
If you have added a bathroom or increased your square footage, let us know! Just find your home on Zillow to get started.
Here's how: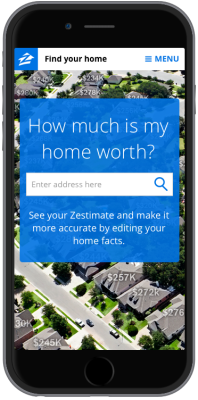 2. Touch the "edit" button next to your home facts.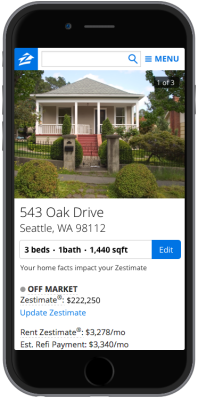 3. Verify you are the owner of your home.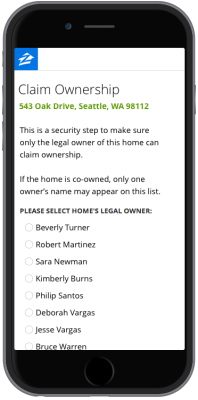 4. Select your home type and edit the facts.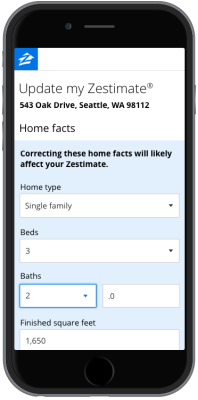 Select the number of bedrooms and bathrooms, then add the finished square feet, lot size, year built and structural remodel year¹ (if applicable). Scroll to the bottom of the page to save your changes.
5. Verify your Zestimate instantly!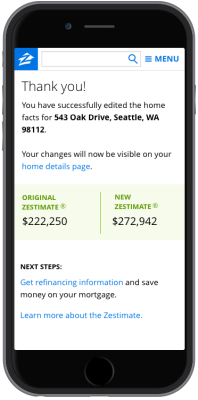 If you successfully claimed your home, you will receive a home report email to keep you up to date on your home's Zestimate. If you are considering selling, this is a great way to review the value of your home. The Zestimate is intended to be used in conjunction with other data points like Zestimate Value Range and local Zillow Home Value Index, and the assistance of a local real estate professional.
Learn more about Zestimates here.
¹A structural remodel is when a change in the home is significant enough to change your home facts such as bedrooms, bathrooms or square footage and adds at least 10 percent to the home's square footage.