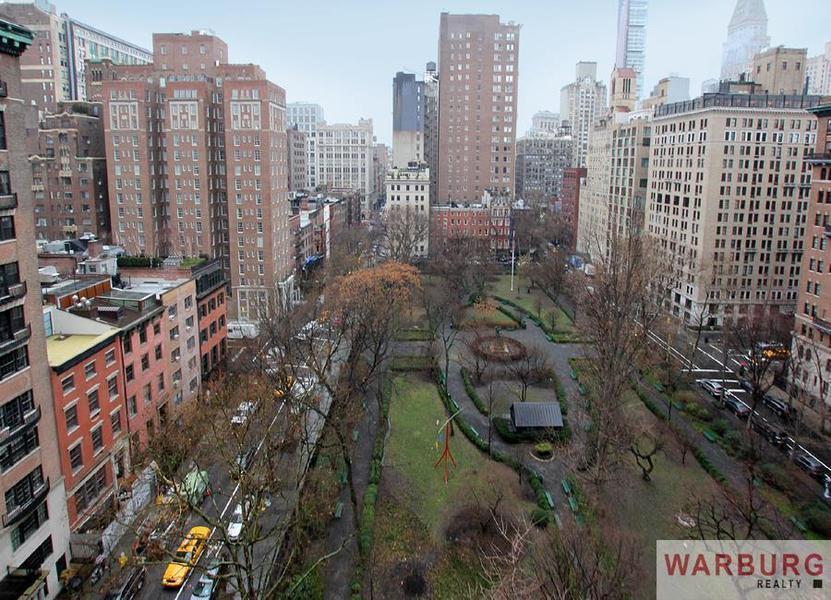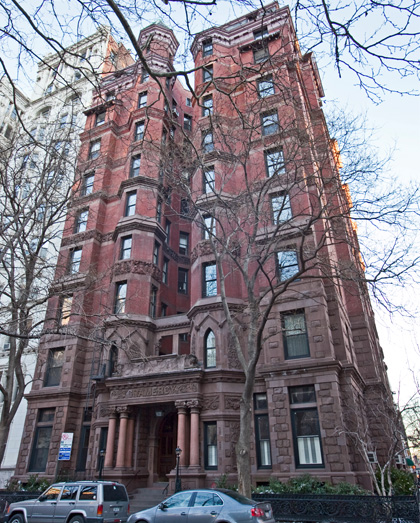 Jimmy Fallon finally has the keys to his new Ford F150 pickup truck after a protracted contest on his late-night show.
Now he also has the keys to a four-bedroom unit in a co-op in Manhattan. The Tonight Show host, whose turn behind the late-show desk has been hailed as a success, is expanding his living space in the historic building overlooking Gramercy Park.
The listing for his new 4-bedroom, top-floor condo announces: "Needs work!" and listing agent Judith B. Thorn of Warburg Realty said Fallon will renovate the space to add it to the duplex he owns just below it.
The space has skylights, a view of the park, and one bathroom. It sold for $1.35 million after being listed for $1.575.
The purchase gives Fallon and his wife and baby girl some space to spread out, but it also means even fewer people get to live next door to Zillow's "most desirable neighbor" of 2014.
Related: 
Emily Heffter, a reporter and writer for Zillow Blog, covers celebrity real estate, unusual properties, and other real estate topics. Read more of her work here.