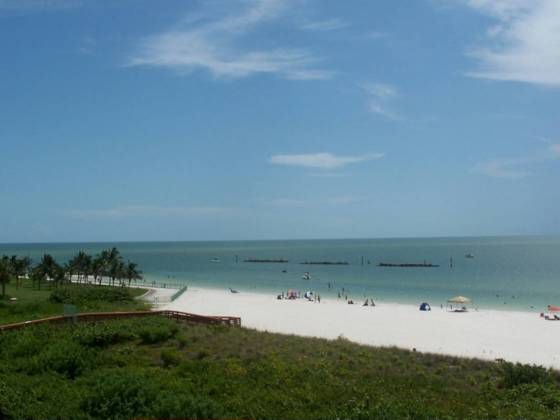 Retirement rumors already swirling around Speaker of the House John Boehner intensified with the news that the Republican recently spent $835,000 on a condo in Marco Island, according to property records and first reported by Breitbart News.
However his spokesman's statement made it clear that this is just a vacation spot — for now.
"This area of Florida has been the Boehners' family vacation spot for many years, and rather than continue to put money into vacation rentals year after year, they decided to buy a condo," Boehner spokesman Michael Steel told Politico.
Boehner's new condo is in Marco Island's Tampico condominiums, described as "Cape Marco's luxury residence." His unit is a 3-bed, 3-bath, open-floor plan unit with a balcony perfect for evening sunset viewing. The 2,093-square-foot home "lives like a beach villa," claims the listing.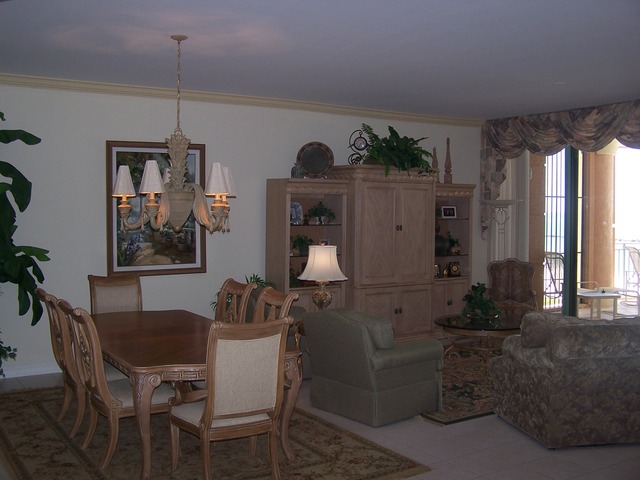 Related: 
Erika Riggs, a real estate writer for Zillow Blog, covers celebrity real estate, unusual properties and home design trends. Read more of her work here.