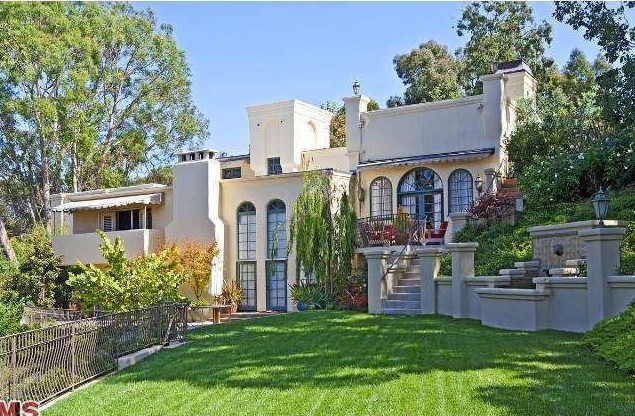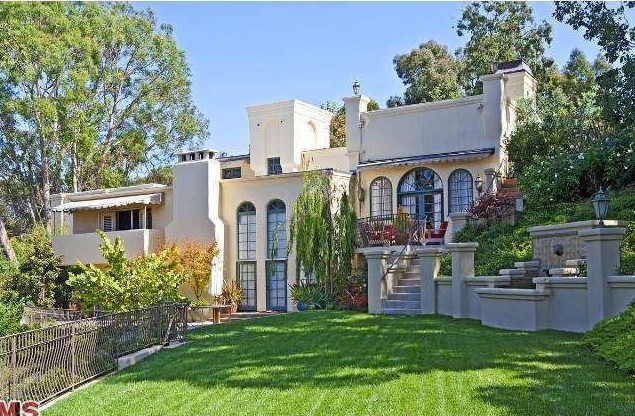 The Malibu real estate market has always been relatively strong, but back in 2010, even the swaying palms and beachside properties were a hard sell. Singer Josh Groban first listed his private retreat in Malibu for sale in April 2010 for $6.1 million but didn't nab any offers. He reduced the price to $5.95 million in July, and then took the home off the market for a bit. In 2011, the home reappeared with another price cut, but no buyers bit.
Now it's 2013, and Malibu median home values are at $2.028 million and rising. So Groban is trying to sell his Tuscan-style villa again, with a lower ask of $5.475 million.
The picturesque home was featured in In Style Magazine in 2008, with the Grammy Award-winning crooner proclaiming that the place was like an "instant vacation."
The vacation is over, but the 6,138-square-foot home still holds its charms, including nearly 2 acres of hilly, lush property. Double-gated and private, the main house has 4 bedrooms and 4.5 bathrooms. A separate guesthouse has an additional bedroom. Typical of the area, the indoor and outdoor living spaces are optimized for Malibu's dream weather, with a pool and spa, plenty of patios and large windows.
Groban also owns a condo in Beverly Hills.
Using Zillow's mortgage calculator, a monthly payment on Groban's Malibu retreat would be $21,332, based on a 20 percent down payment on a 30-year fixed mortgage.
The listing is held by Chris Cortazzo of Coldwell Banker Residential Brokerage – Malibu West.
Related:
Erika Riggs, a real estate writer for Zillow Blog, covers celebrity real estate, unusual properties and home design trends. Read more of her work here.