Are you the kind of person who likes to color outside the lines?
Now you can draw your own search boundaries on Zillow.com and our mobile apps, making it possible to find homes in your desired area — not just within a particular ZIP code or neighborhood.
You can draw custom shapes with your mouse or the touch of your finger to see homes for sale and rental listings in a region of your choice. Your search can also be accessed on the go; simply save your shapes, or hit cancel to start over with a blank canvas.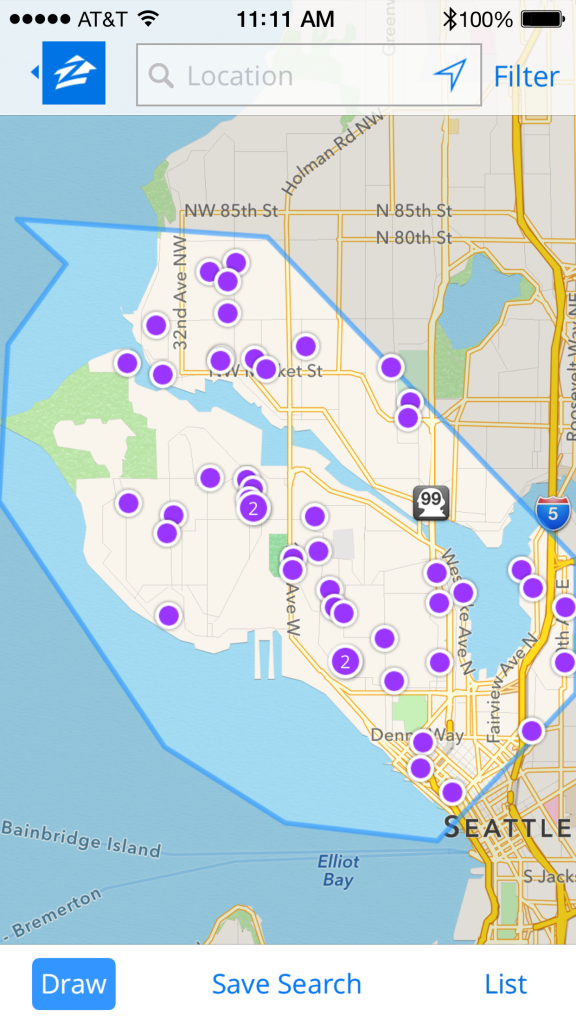 You can also use filters such as number of bedrooms and bathrooms, price and square footage to further narrow your search for your next home.
Give it a try, and don't forget to add your personalized boundaries to your list of saved searches for easy access on desktop and on the go.