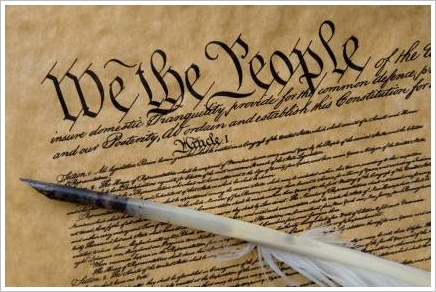 Zillow firmly believes that free and open access to data of all kinds – from real estate information to demographic, education and crime statistics – can only help empower the people that use it. That's why we couldn't be happier that the nation founded on the principle of "We, the people" has officially adopted this stance, too.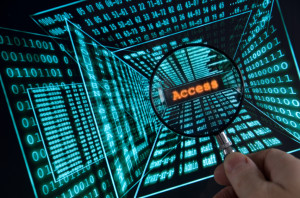 Last week, the Obama Administration took new steps aimed at making information generated and stored by the federal government more open and accessible to the public. This open data initiative is designed, in large part, to fuel entrepreneurship and economic growth while increasing government transparency and efficiency. Actions include an Executive Order signed by President Obama and an open data policy released by the Office of Management and Budget and the Office of Science and Technology Policy.
The move will make mountains of previously inaccessible or unmanageable data on any number of important topics – government spending, policy effects, demographics and education funding, to name a few – easily available to entrepreneurs and researchers.
The policy requires federal agencies "to collect or create information in a way that supports downstream information processing and dissemination activities," according to a memorandum sent to the heads of various federal executive departments and agencies. Data must adhere to open formats and established standards, and must be made "machine-readable," without sacrificing privacy, confidentiality and security.
This last provision is especially important in the emerging era of "Big Data," in which enormous data sets are run through powerful digital processors to analyze trends and identify opportunities in business, political and social environments alike.
"One of the things we're doing to fuel more private sector innovation and discovery is to make vast amounts of America's data open and easy to access for the first time in history.  And talented entrepreneurs are doing some pretty amazing things with it," President Barack Obama said in a statement. "Starting today, we're making even more government data available online, which will help launch even more new startups.  And we're making it easier for people to find the data and use it, so that entrepreneurs can build products and services we haven't even imagined yet."
For the first time, it feels like the government is acknowledging that data can be as important of a national resource as traditional commodities like timber, crops, coal and oil. "Information is a valuable national asset whose value is multiplied when it is made easily accessible to the public," the White House said.
We couldn't agree more.
At Zillow, we built our business taking public real estate information that was previously only accessible by spending hours in dusty registry of deeds offices or courthouses poring over paper documents, and making it easily accessible to consumers, for free. And since our start in 2006, we've been heartened to see just how much the national conversation about real estate has changed since we helped free this data from the shadows. We think people are making smarter decisions based on this abundance of information.
And this information hasn't just helped the real estate consumer. Housing-related research conducted by us and other institutions has resulted in important academic analyses on issues as diverse as neighborhood gentrification, wealth distribution, the social impacts of homeownership and home affordability. This has resulted in better-informed urban planning, more nuanced housing policy and a greater understanding of housing's importance to the broader economy.
But data transparency shouldn't stop at real estate information, which is why this latest effort by the federal government is so important and encouraging. The White House says it hopes the data will be used "to generate new products and services, build businesses and create jobs," and we are confident it will.
If you agree with us, feel free to share this post and tweet out the good news, with the hashtag #OpenData.
Related: