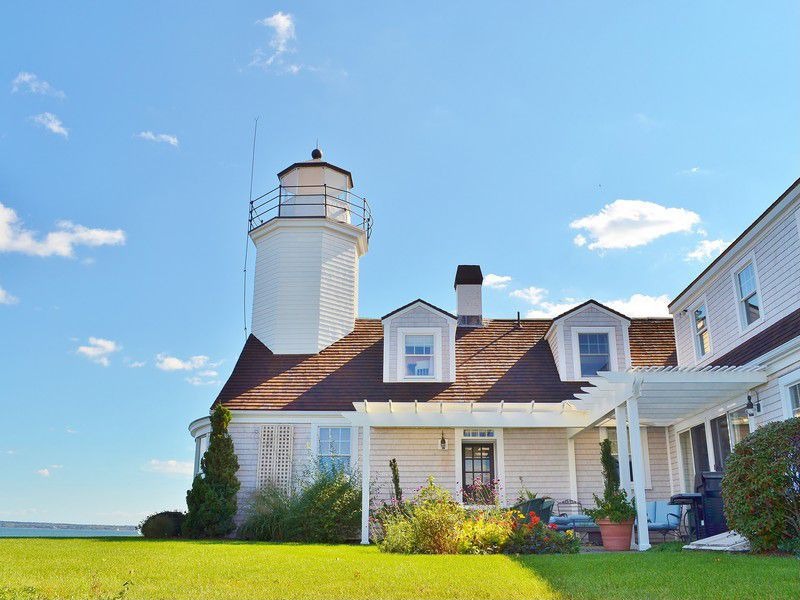 Before GPS, satellite or automation, the lighthouse keeper was the last safeguard against maritime disaster. Expected to keep the tower's light lit and maintained through the night, lighthouse keepers are now extremely rare — gone the way of ice-block deliveries and elevator and switchboard operators.
Yet the dramatics of running a lighthouse — real or imagined  — still captivates many of us. Parks have lighthouses tours, waterfront homes boast views of the structures and some people choose to incorporate the look of a lighthouse into their homes. A few others have even purchased lighthouses from the U.S. government.
Care for your own lighthouse? We're sharing a few currently on the market — some real lighthouses and some replicas — in honor of National Lighthouse Day.
Rhode Island
1 Poplar Ave, North Kingstown, RI
For sale: $4.975 million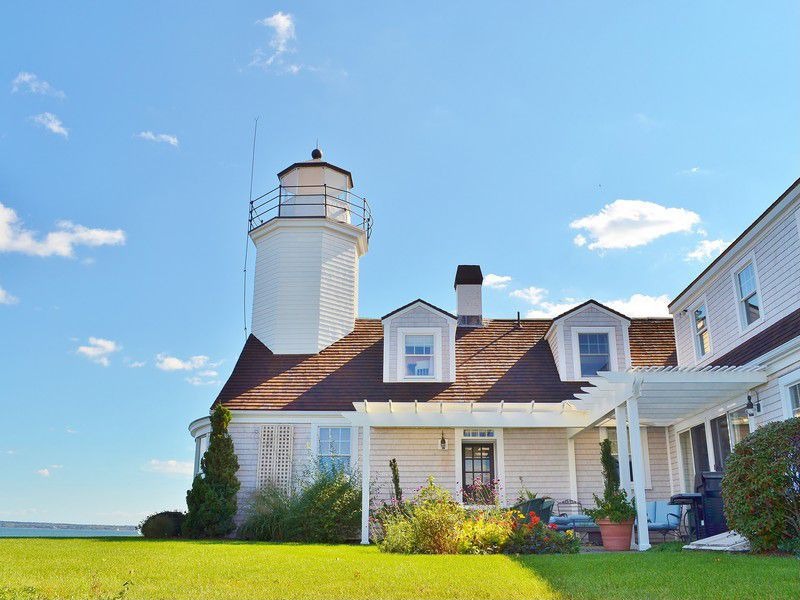 Claiming to be the oldest wooden lighthouse in the U.S., this iconic residence sits at the head of Wickford Harbor. Built in 1831, the structure is attached to a lovingly-preserved 4-bedroom, 4.5-bath home with 4,600 square feet of "elegant coastal living."
Alabama

140 Lighthouse Way, Guntersville, AL
For sale: $3.25 million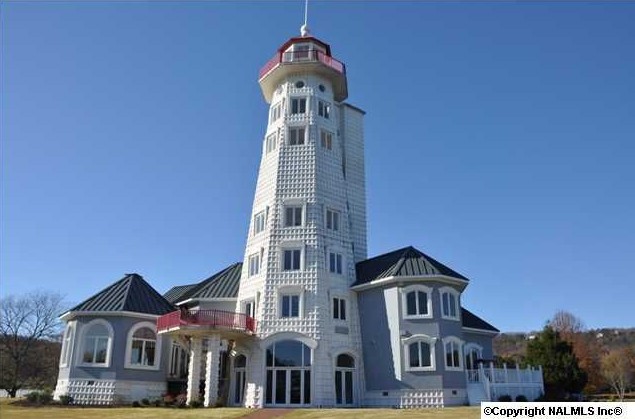 Lighthouses may not be the first thing that comes to mind at the mention of Alabama, but this property includes a lighthouse viewing deck within its structure. The 10,273 square feet of living space does not include the additional 3,000 square feet in the 8-story lighthouse, which boasts an elevator for easy access.
Michigan
4420 Vista Dr, Bay Harbor, MI
For sale: $2.25 million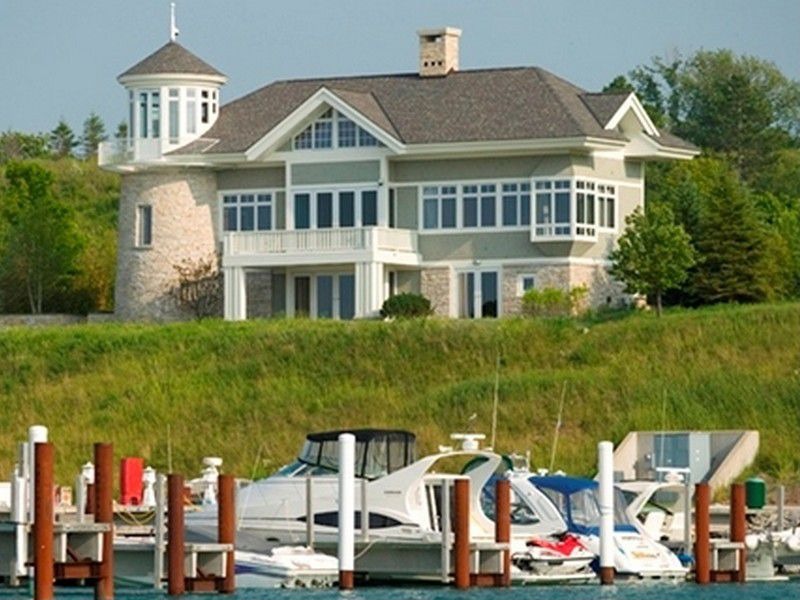 Custom and energy-efficient, this home was built by an "international architect" to include an observatory lighthouse tower. The 5-bedroom, 5-bath home sits on Bay Harbor, steps away from the local yacht club, and includes dock access.
Maine
85 Buck and Doe, Deer Isle, ME
For sale: $1.975 million
Lighthouse Point on Deer Isle contains, what else, but a lighthouse. The unique home includes 4 bedrooms, a gourmet kitchen and dramatic living room with cathedral ceilings and a wall of windows facing the water.
South Carolina
101 Two Rut Rd, Saint Helena Island, SC
For sale: $795,000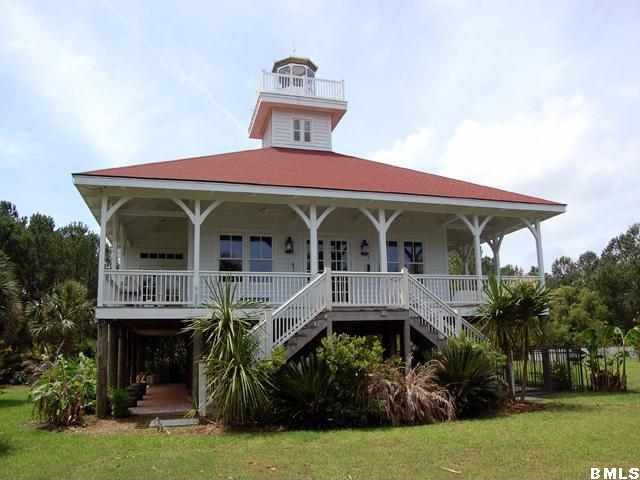 This South Carolina property holds a replica of Boca Grande Lighthouse on Gasparilla Island,  FL. Built in 2004, the home has old-growth hickory floors and Douglas fir post-and-beam construction, as well as a gourmet kitchen with high-end appliances.
 Related:
Erika Riggs, a real estate writer for Zillow Blog, covers celebrity real estate, unusual properties and home design trends. Read more of her work here.