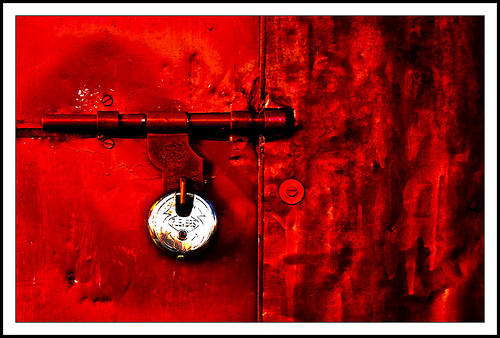 This is the conundrum that is facing many borrowers today. After going through the process of choosing a mortgage lender, negotiating rate, haggling over fees, asking important questions like "why am I paying a document delivery fee when I'm picking them up myself?", and finally settling on a deal that you were happy with, rates drop by up to .5%! Now what do you do? Are you stuck with what you have? The answer is : maybe.A lot depends on whether your transaction is a purchase or refinance, how close are you to closing and will your lender allow you to renegotiate your rate.
The first thing that you must understand is that locking a mortgage rate is not like making a dinner reservation.If you do not show up for dinner, nothing happens. The restaurant will simply give your table to someone else with no loss in income to the restaurant. When you lock a mortgage rate, your money is being reserved by the lender and they cannot lend that money to another consumer. They are  paying to reserve that money. In simple terms, if you were to break a rate lock, money is lost. Businesses do not like to lose money.However, when we experience a large drop in rates, lenders will often be open to renegotiating a previously locked interest rate. This practice is often referred to as a "float down".
If your rate is locked, the first thing you need to do is to ask your loan officer what their company's rate renegotiation policy is. Some lenders offer a free float down, some charge a fee; some will not offer a float down at all.
If you are in the process of refinancing, you do have leverage. Refinance loans are typically not as time sensitive as purchase mortgages. If you are purchasing a home and have less than 30 days until settlement is scheduled, you will have far less leverage. The lenders know that if you were switch lenders at that point, you would severely damage your chances of closing on time.Most buyers would not want to risk losing their home and earnest money deposit over a .25% in interest rate.
What you need to remember is that you made a commitment, for better or for worse, to work with a particular lender. No one complains when they lock and rates go up.Before shopping your loan all over the state, simply put a call into your loan officer. Let them know that you are aware where interest rates are today and you want to renegotiate or float down your interest rate. Allow them the opportunity to keep the business that they earned.If your loan officer is unable to help you out; at that point you can take the actions necessary to secure the best available financing for you.