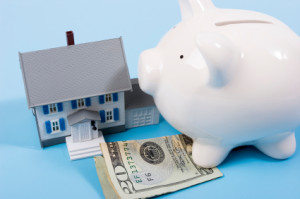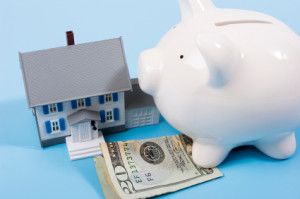 In many areas of the country, such as coastal cities, it's getting harder to find a fair real estate investment deal. This leads many to consider whether out-of-town properties might be a better option.
While the numbers may be more favorable, investing in far-away properties still carries significant risks that you should consider.
Managing your investment
Single-unit investment property ownership has always been primarily a mom-and-pop business. It's hard, time-consuming work, and the small landlords who make better investment returns are typically the ones who manage their own properties. This isn't just to save management fees; in fact, that's pretty far down the list of reasons.
Only one person has the most incentive to put in the hard work to find high-quality tenants for the property, maintain a good relationship with those tenants and keep those tenants in place.
And that person is you!
It's your investment on the line, after all. You have the most incentive to keep the rental checks coming through the door, to keep expenses as low as possible and to keep your tenants happy.
Resolving property issues
When your investment property is far away, you have little ability to monitor what's happening at the home. Are you, for example, going to take a few days off work and travel to the property when issues arise? Probably not. But if the property is in town, you could get there and work with your tenants to assess and fix any maintenance requests.
And what happens if — or rather, when — a major problem pops up? Would you be comfortable trusting a stranger to mitigate the damages and costs?
Finding the best deal
As an investor in small properties, your best bet is to acquire real estate within an hour or so drive of where you live. You will know the property better, be able to resolve issues, keep a good relationship with your tenants and do the legwork to re-lease the property when it's vacant.
If you're set on buying out of town, find some investors who are experienced in owning single-unit properties far away from where they live, and ask what issues, challenges and experiences they've had over time. And do this long before you commit to any longer-distance investment deal.
Related:
Leonard Baron, MBA, is America's Real Estate Professor®. His unbiased, neutral and inexpensive "Real Estate Ownership, Investment and Due Diligence 101" textbook teaches real estate owners how to make smart and safe purchase decisions. He is a past lecturer at San Diego State University and teaches continuing education to California real estate agents at The Career Compass.
Note: The views and opinions expressed in this article are those of the author and do not necessarily reflect the opinion or position of Zillow.