Soccer Star Hope Solo Can Furnish Her New Kirkland, WA Home in Gold
Well, we know where outspoken U.S. goalkeeper Hope Solo will be going to after winning the gold medal at the 2012 Olympics in London. No, not Disney World, but someplace a lot closer to home.
The veteran of the U.S. National and Olympic teams bought a spectacular spread in the Finn Hill section of Kirkland, WA, where she shelled out $1.2 million in April to own a dream house overlooking Lake Washington.
The former University of Washington player might even be able to grab a view of Husky Stadium, just like fellow Husky Tim Lincecum, who owns a Seattle condo. As Solo says in the YouTube video produced by U.S. Soccer (below), Seattle is where the Richland, WA native feels at home.
And what a home it is. Her 4-bedroom, 3.5-bath house spans 5,330 square feet and includes a gourmet kitchen, full-size sports court and an outdoor entertaining area complete with a pool, hot tub and cabana.
Check out the clip of Solo's pool being inundated with … DOGS!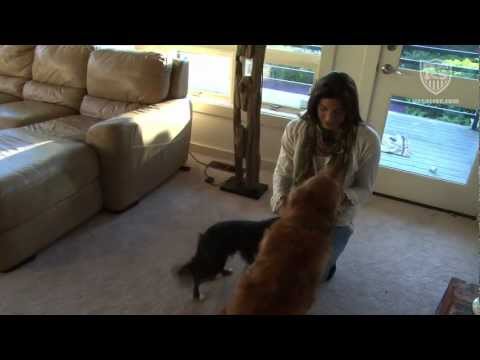 Related: