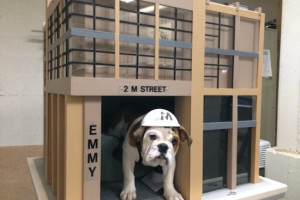 One Washington, D.C., apartment community is offering renters a one-of-a-kind amenity: a resident puppy.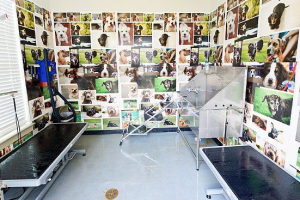 There are amenities to suit the needs of every renter. Take a look at some of the most popular ones for 2014.
Just because you keep your own apartment smoke-free doesn't mean that you're not still breathing in secondhand smoke from your neighbor.