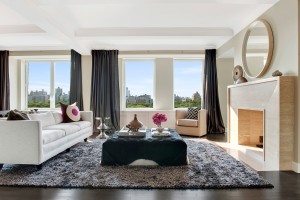 Finding a buyer for the luxurious Upper East Side home they've been renting should be a slam dunk.
The 3,800-square-foot duplex that the couple rented is on the market, forcing the pair to look for new digs.
Ashlee Simpson, Heidi Klum and Seal, and John Krasinski find buyers for their homes.