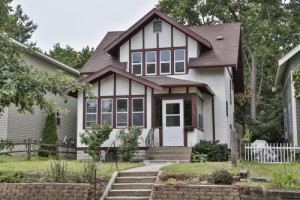 We define a market as affordable if a buyer who makes the area's median income can afford the area's median-priced home by spending less than what they have spent historically.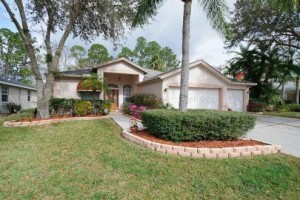 When home shoppers discover that an area of interest is a buyers' market, it should be music to their ears.
All one-of-a-kind, all contemporary, here are modern homes across the U.S.