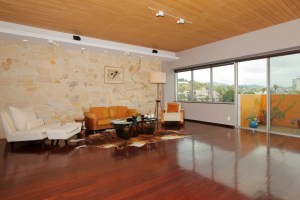 Scarlett Johansson has owned a 1-bedroom, 2-bath unit in the Hollywood Versailles Tower since 2003.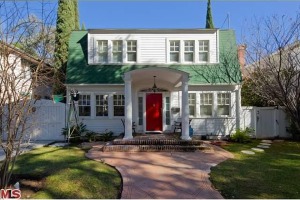 The structural star of "A Nightmare On Elm Street" has morphed from fright-night movie star into a home fit for clean, modern, fear-free living. It's on the market for $2.1 million.
It looks like Lauren Conrad is trying to fully put her reality television days behind her by listing her home for $2.25 million on the Hollywood real estate market.