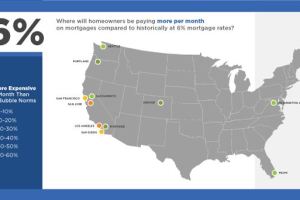 We're not worried about another national housing bubble, but lessening affordability will certainly bring back some uncertainty to what is currently a very hot housing market.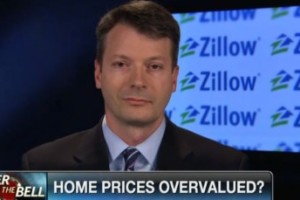 Zillow's data shows home affordability is 37 percent better than it's ever been historically, but if you take away today's incredibly low interest rates and just look at home prices compared to incomes you'll find homes are actually 15 percent more overpriced than they've been in the past.
This week, we're looking at homes priced around $725,000.