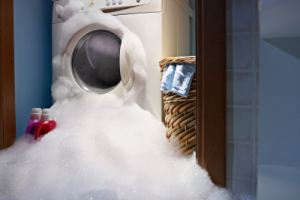 Depending on your situation, a home warranty could definitely be worth the investment.
Though there's no such thing as a perfect house, the trick is to make sure the home is free of any major problems before signing on the dotted line.
Two products — the home warranty and the builder warranty — typically insure appliances and major systems in a home, whether it's new or just new to you.