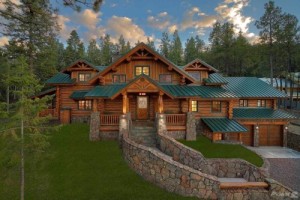 Andrew Jackson started the trend, and several U.S. presidents including Abraham Lincoln followed his lead.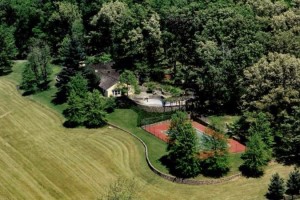 The president and first lady finished the home in October 1963 and spent only two weekends there.
As the 2012 presidential election nears its final weeks, we're taking a real estate tour of some of the former presidents' domains.