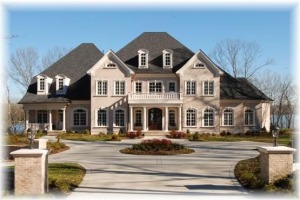 According to E! News, the singer just purchased a sprawling estate in Hendersonville.
In preparation for the big night, we're taking a look at a few places where the Moonman trophies might land once the party's over.
Since her "American Idol" win in 2002, Clarkson's primary residence has been in Mansfield, TX, just 25 minutes outside Burleson, TX, where she grew up.