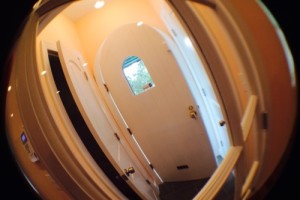 The last thing you want to do is follow your agent's advice about putting time and money into your listing photos. But if you don't, your photos could turn out like some of these.
Make your home listing more appealing to today's tech-savvy buyers.
With limited time and countless listings to review, buyers will quickly move on if photos don't reflect well on a property.