These formerly public buildings are back on the tax rolls as private homes.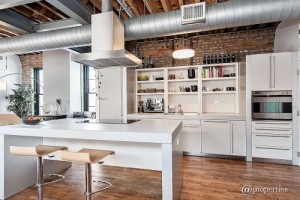 If you love mixing old and new or rustic and modern, a loft conversion may be the place for you.
Anderson Cooper's apartment is a former manufacturing space completely transformed by the talk-show host and news anchor into a sleek bachelor pad.