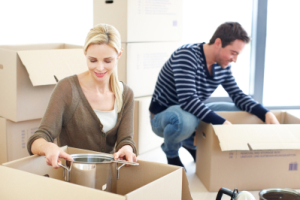 Taking time to develop a plan for your unpacking can definitely pay off in the long run.
Proper preparation can make packing and unpacking boxes a less stressful part of your move.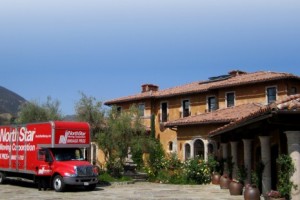 Your moving day probably does not include starting and completing the move in the middle of the night or having a dozen identical decoy moving vans at the same time. This, however, is all in a day's work for a company that specializes in the needs of celebrities.