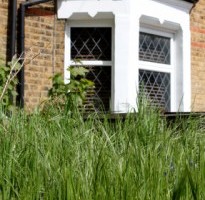 It's one thing for you to put up with your neighbor's bad behavior. But what can you do about it now that you're getting ready to sell your house?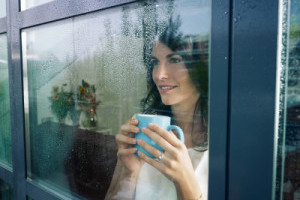 A view can often be the most valuable part of a piece of property.
While it's true that well-defined borders can help prevent tension, those very borders have been at the center of many neighborhood conflicts.